CORPORATE SOCIAL RESPONSIBILITY ACTIVITIES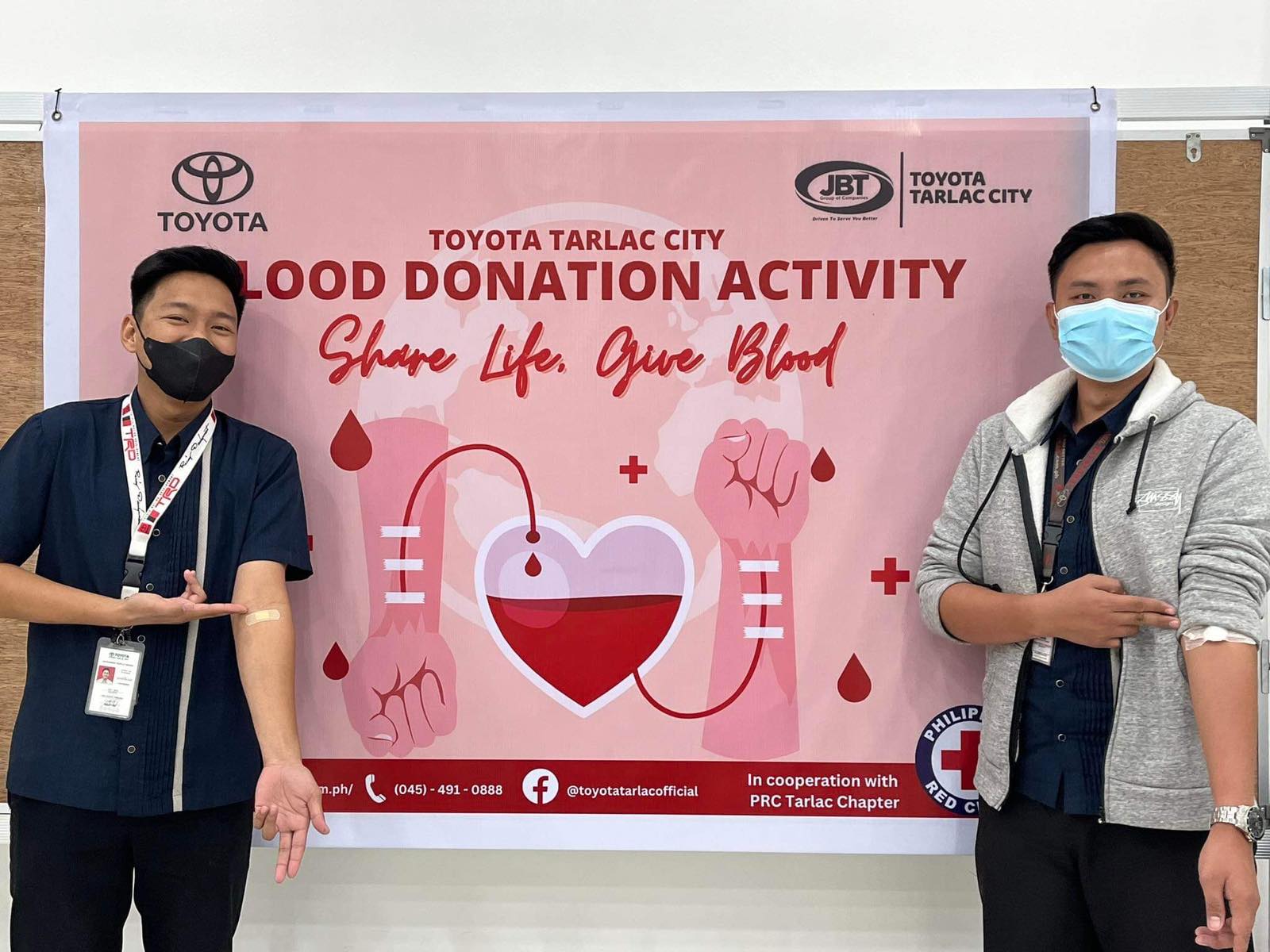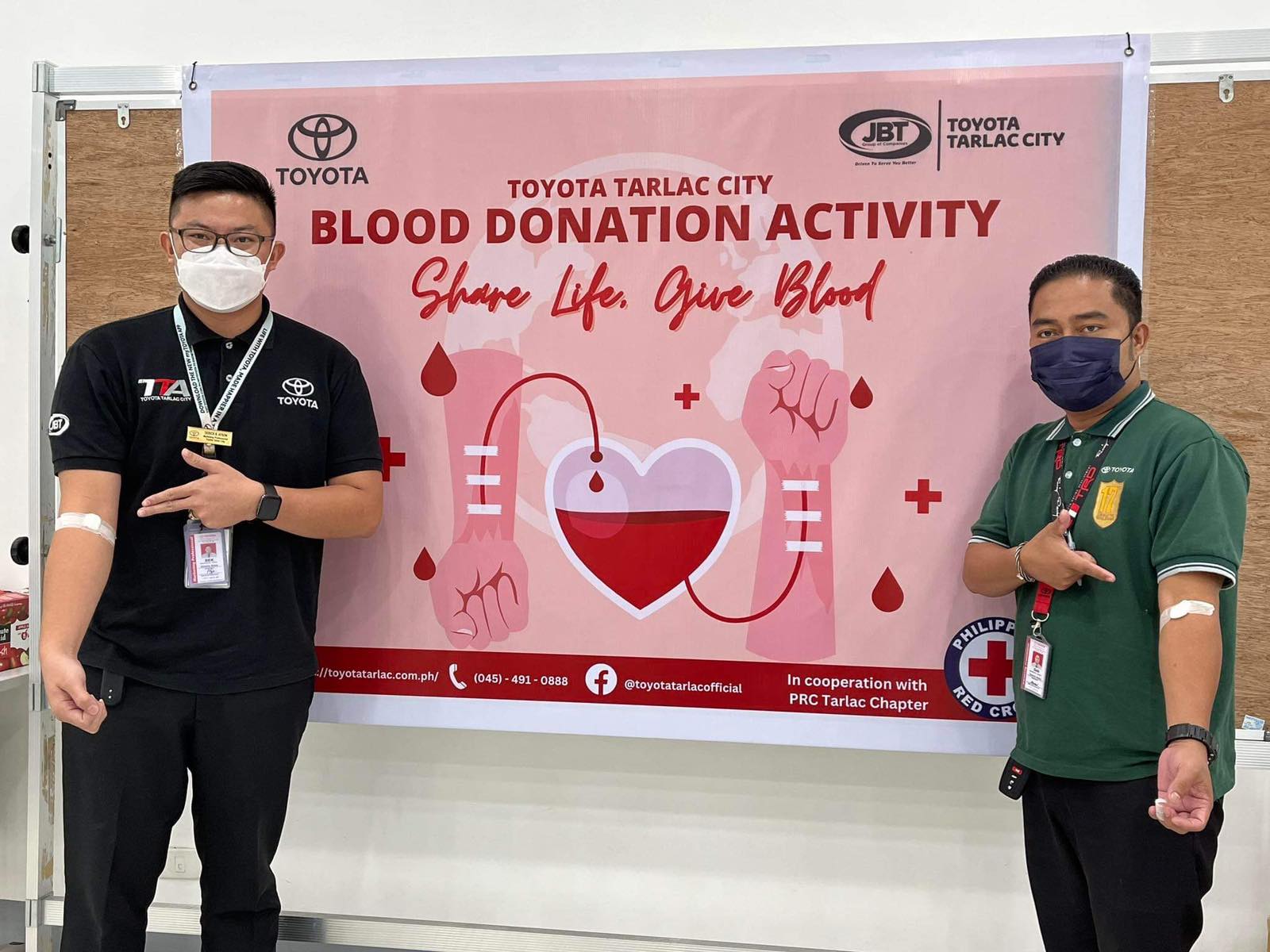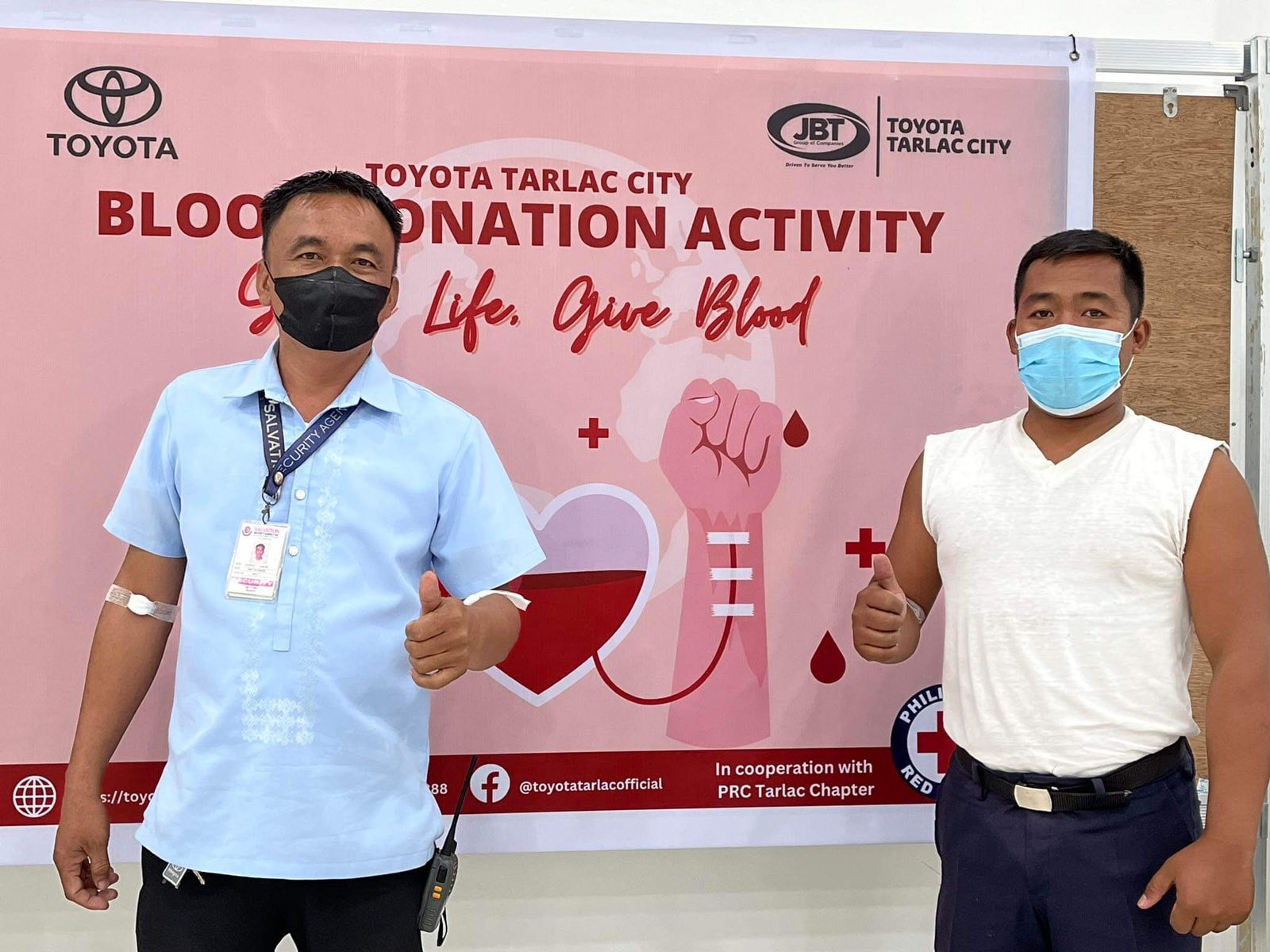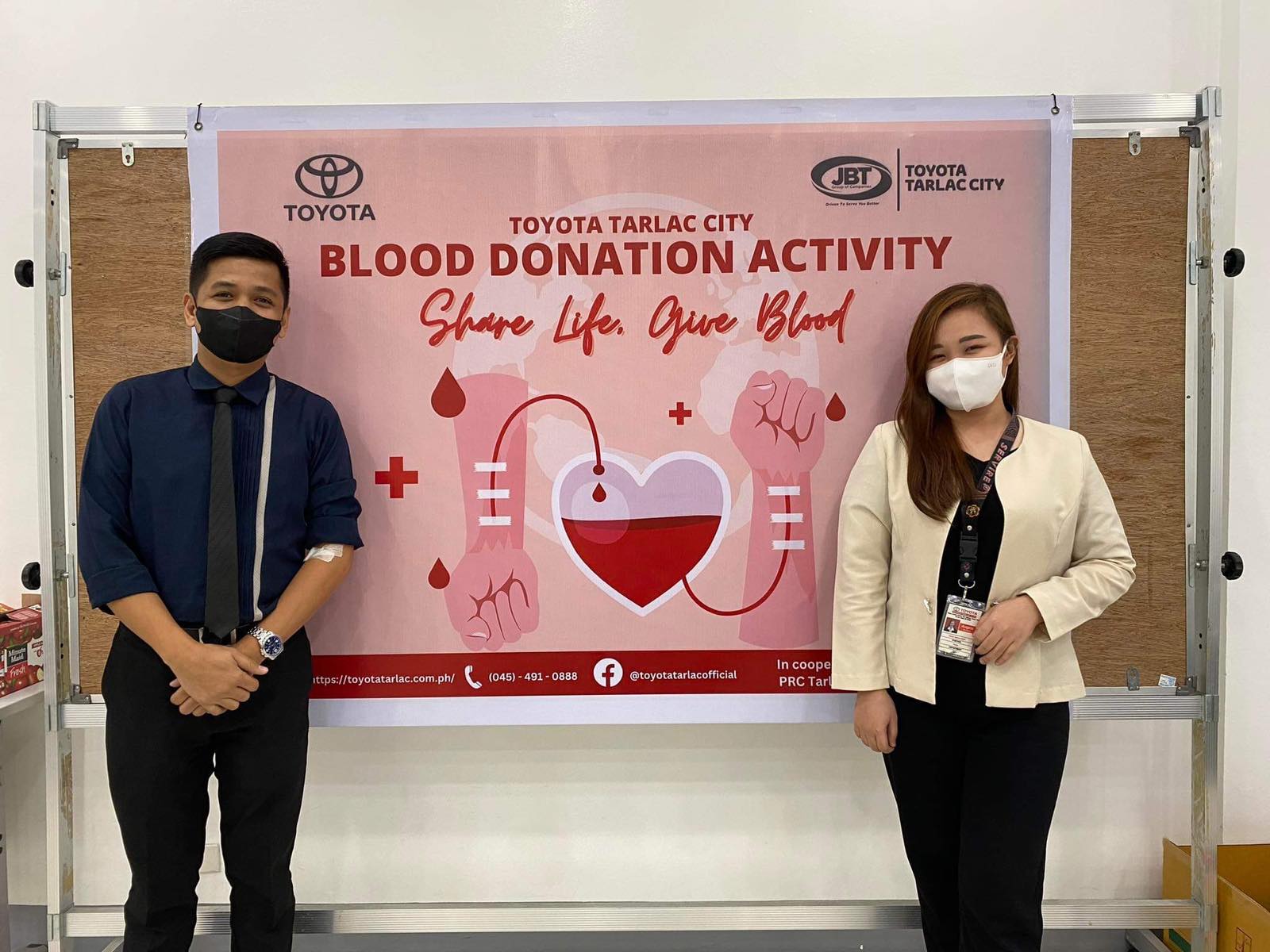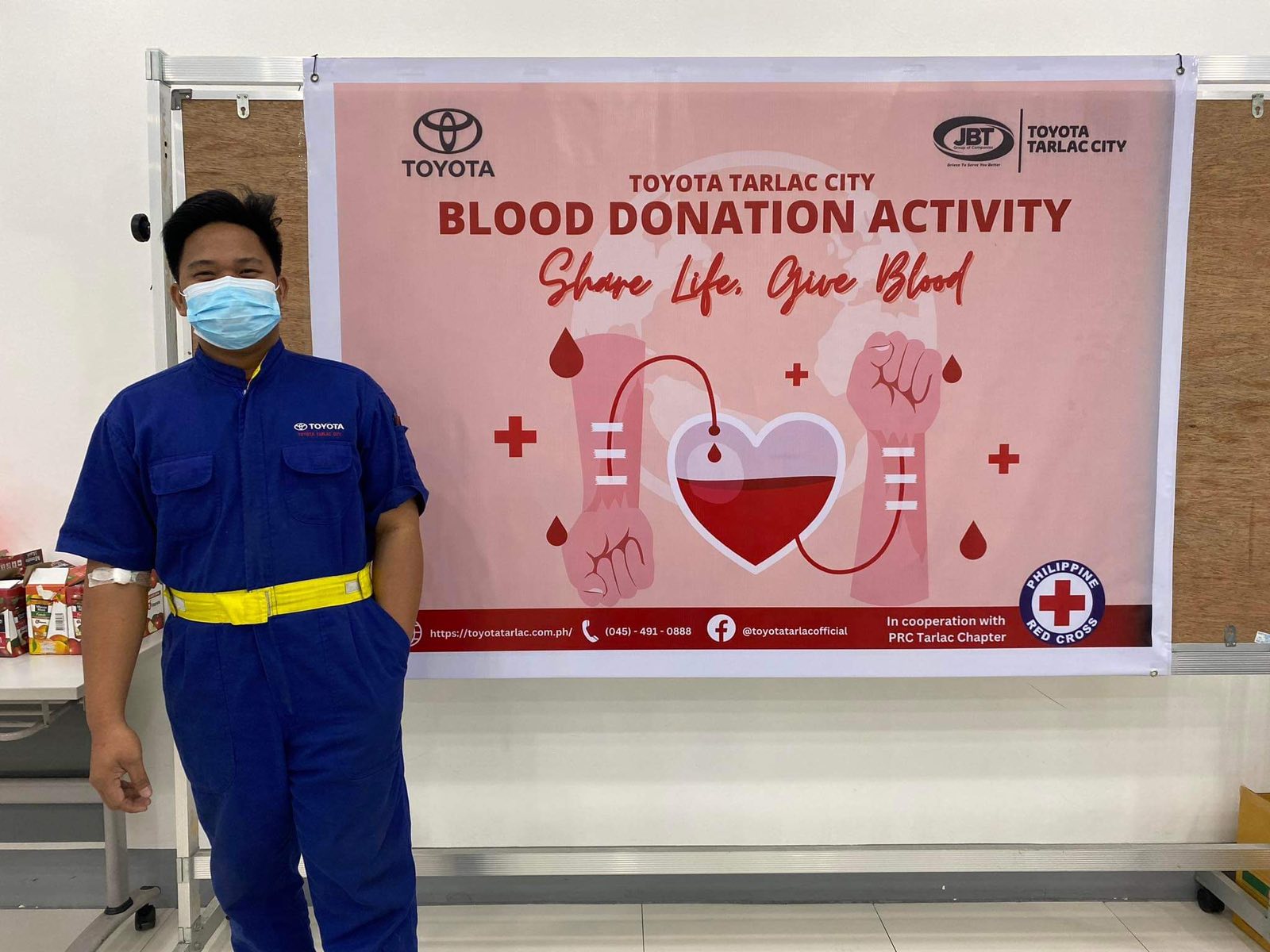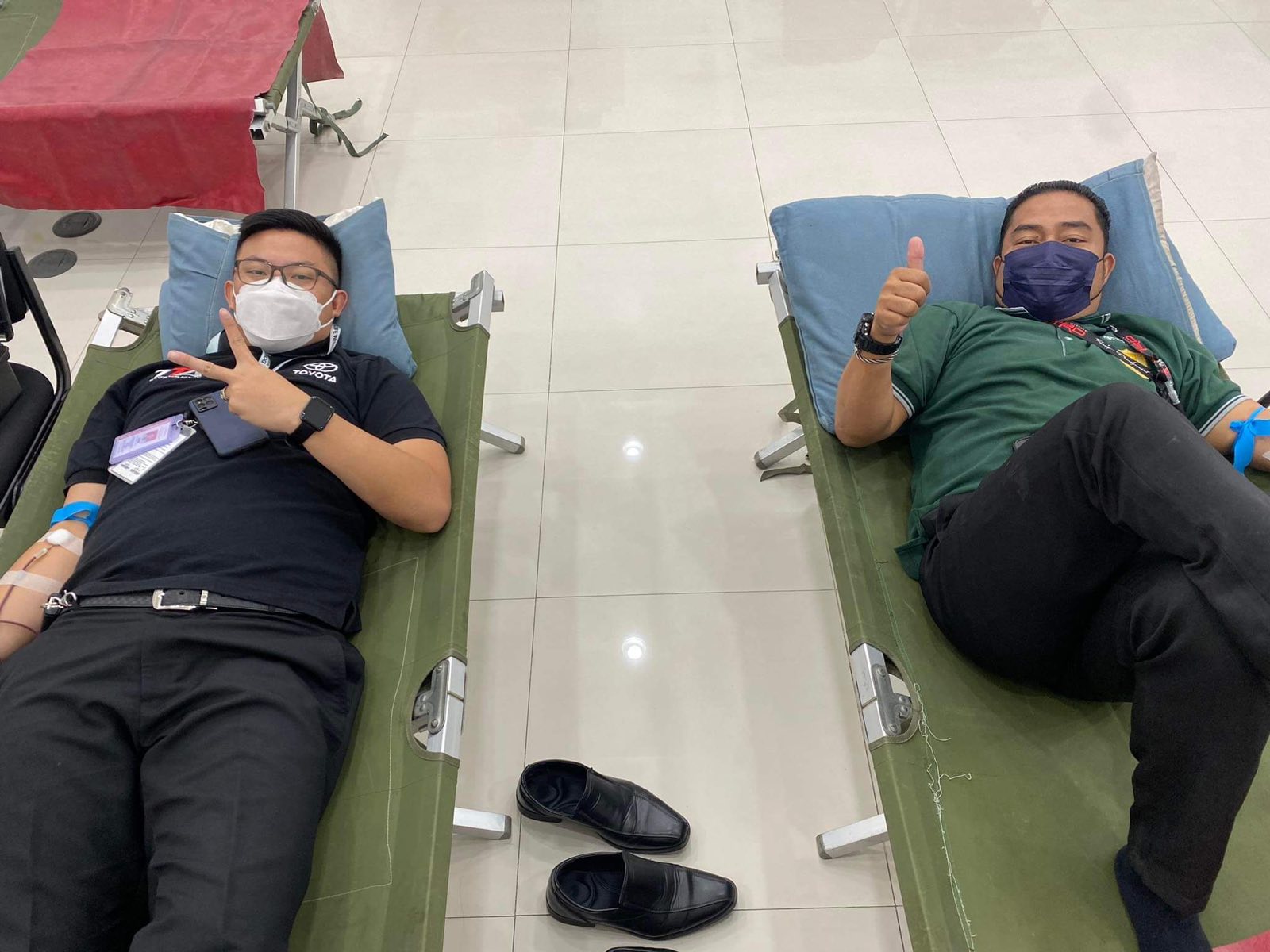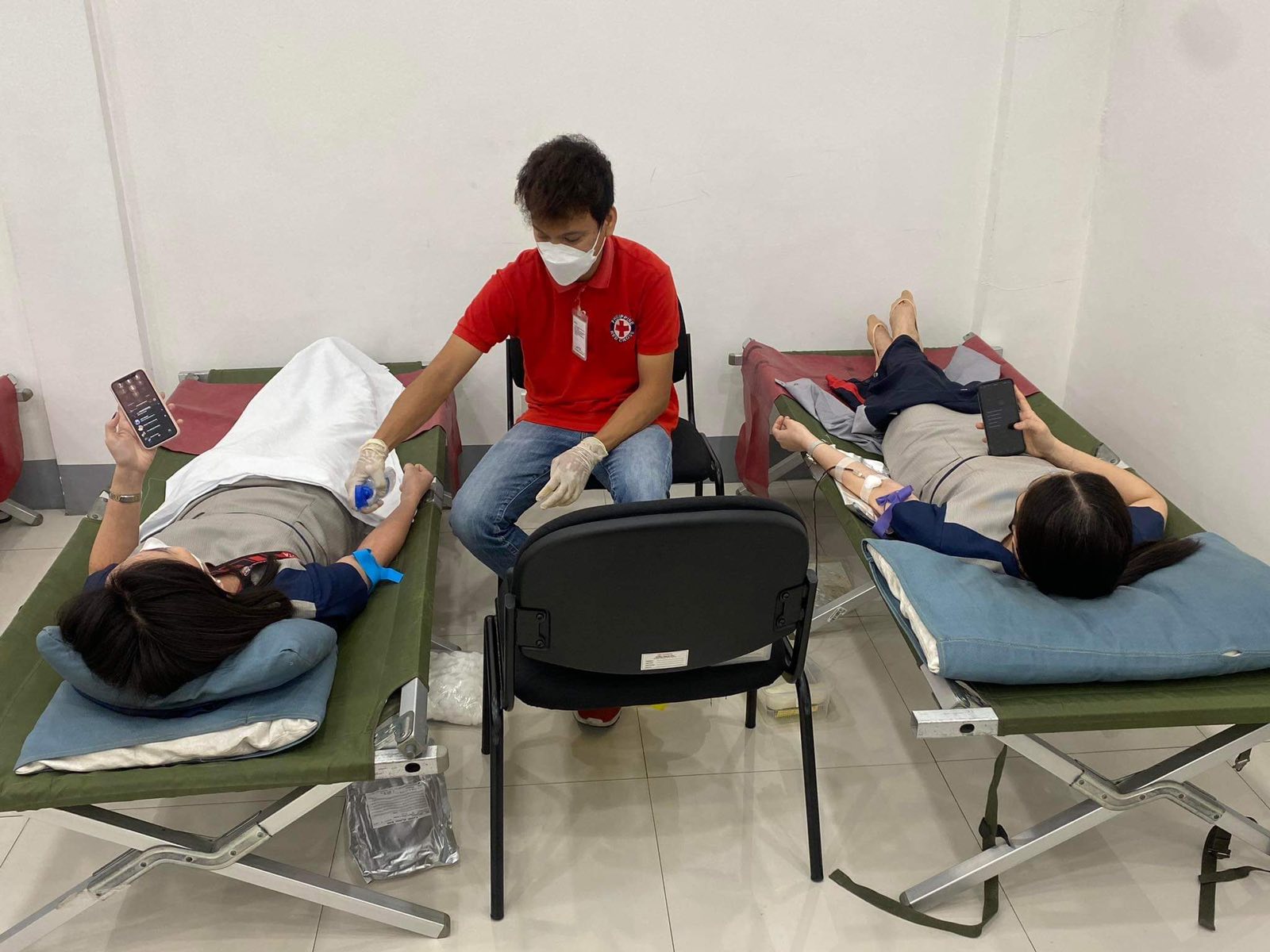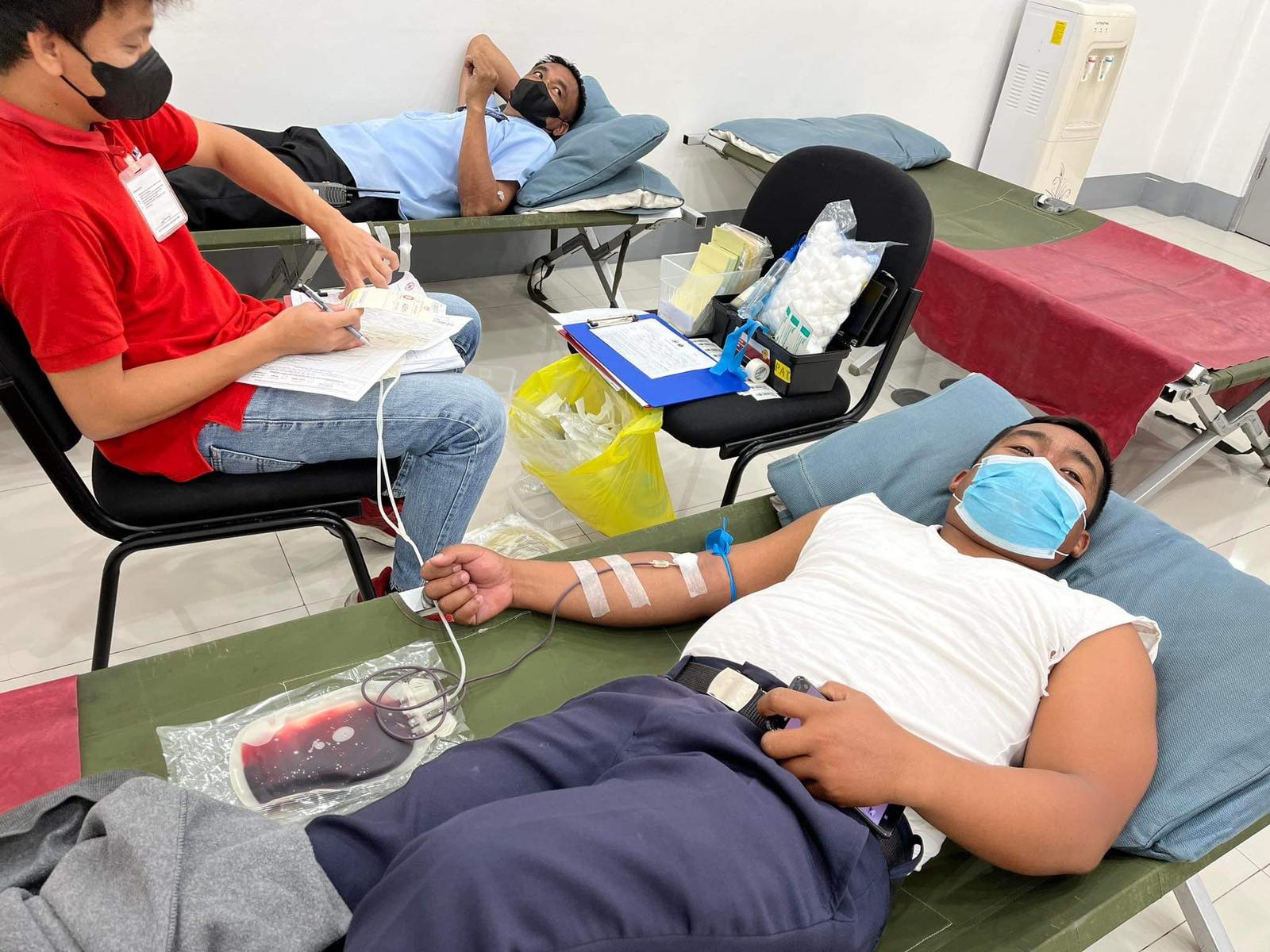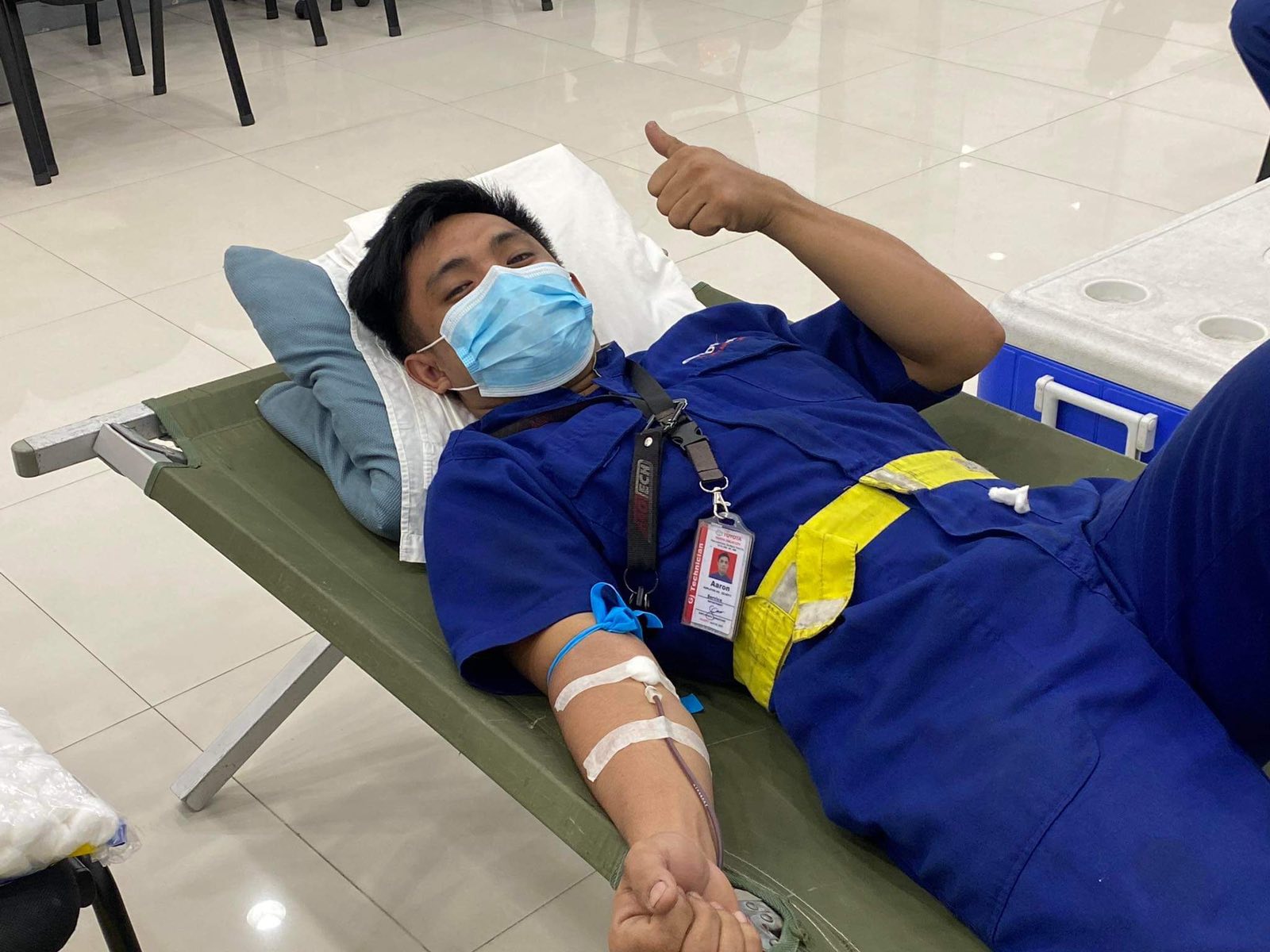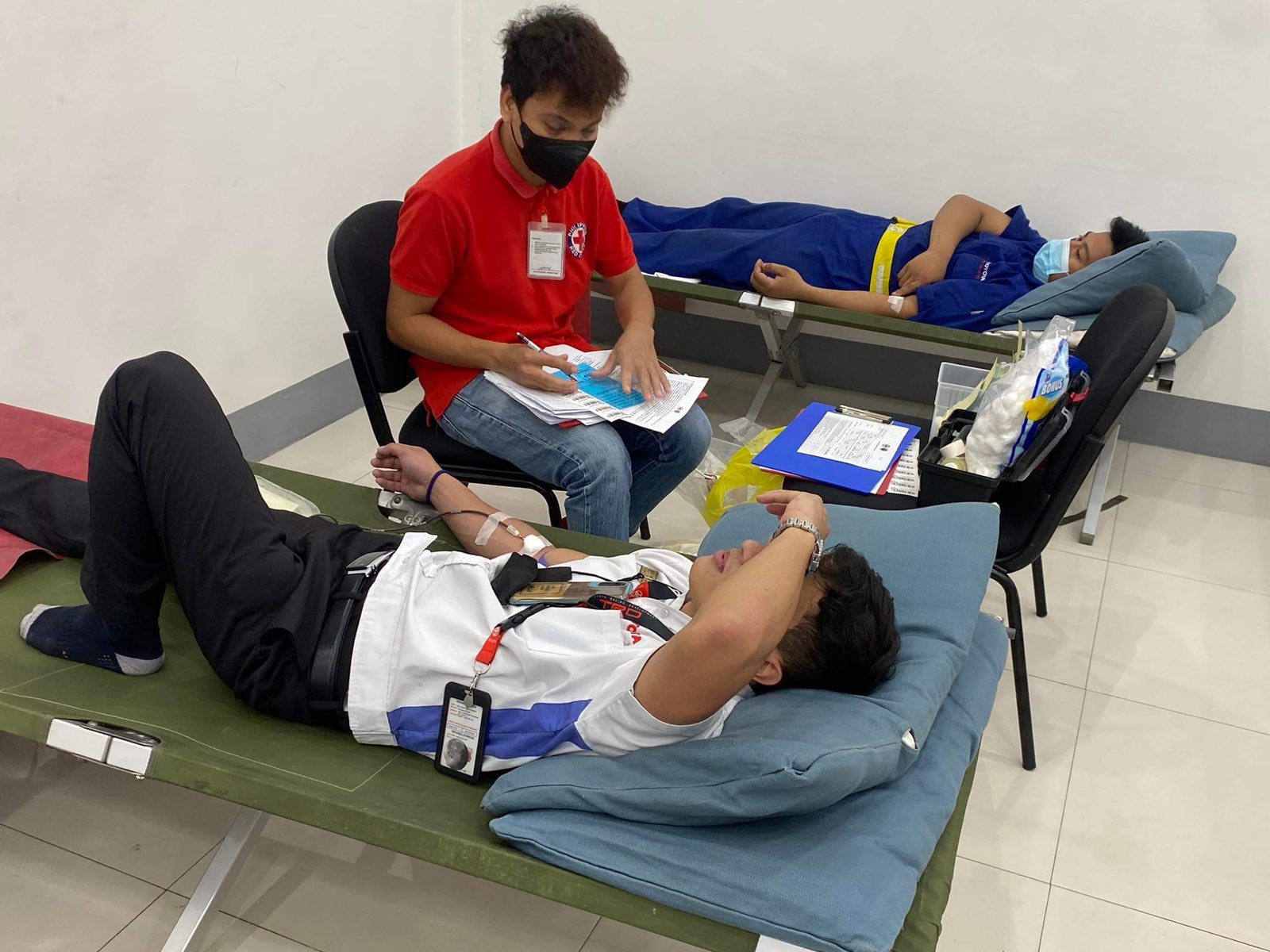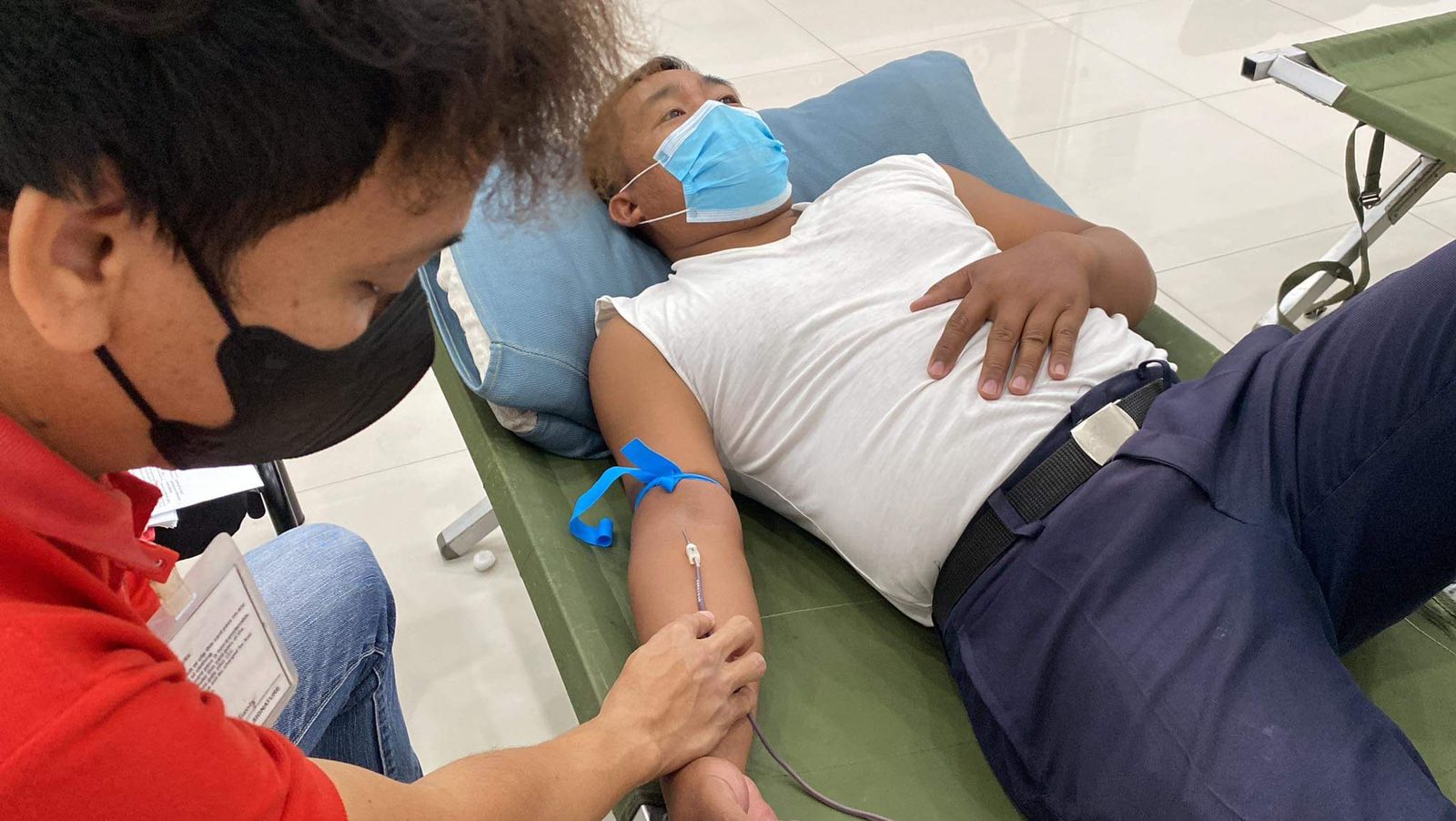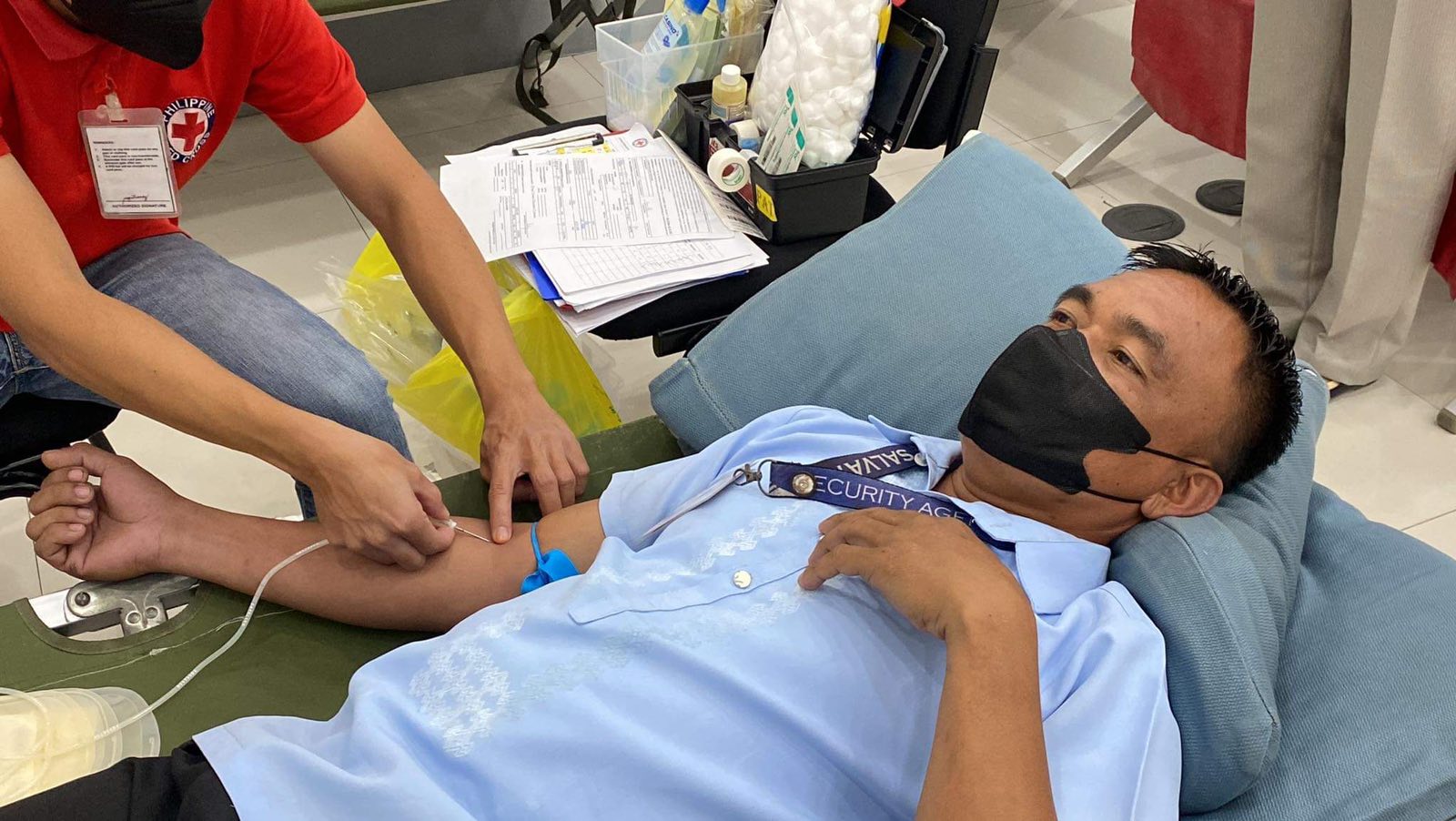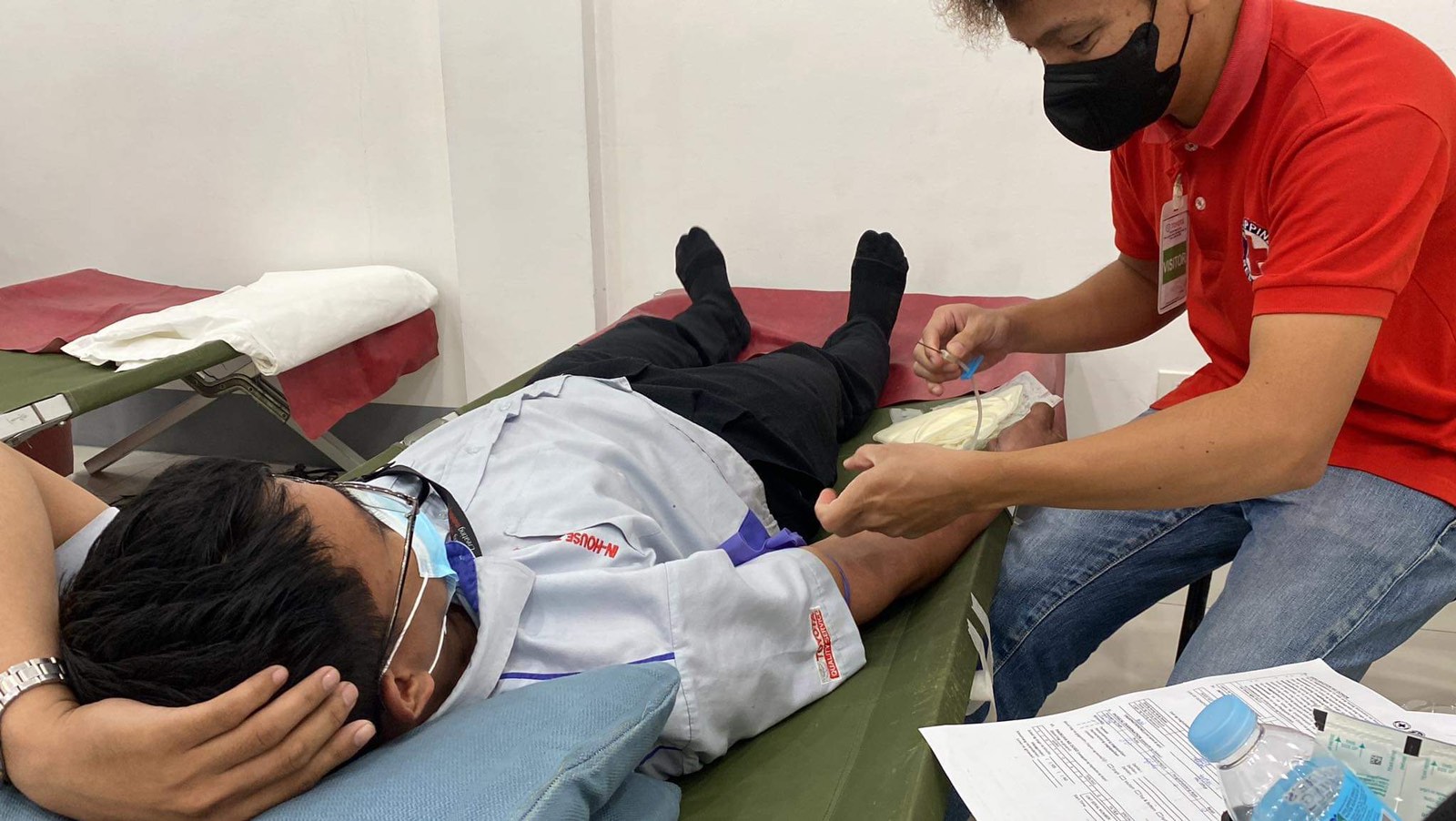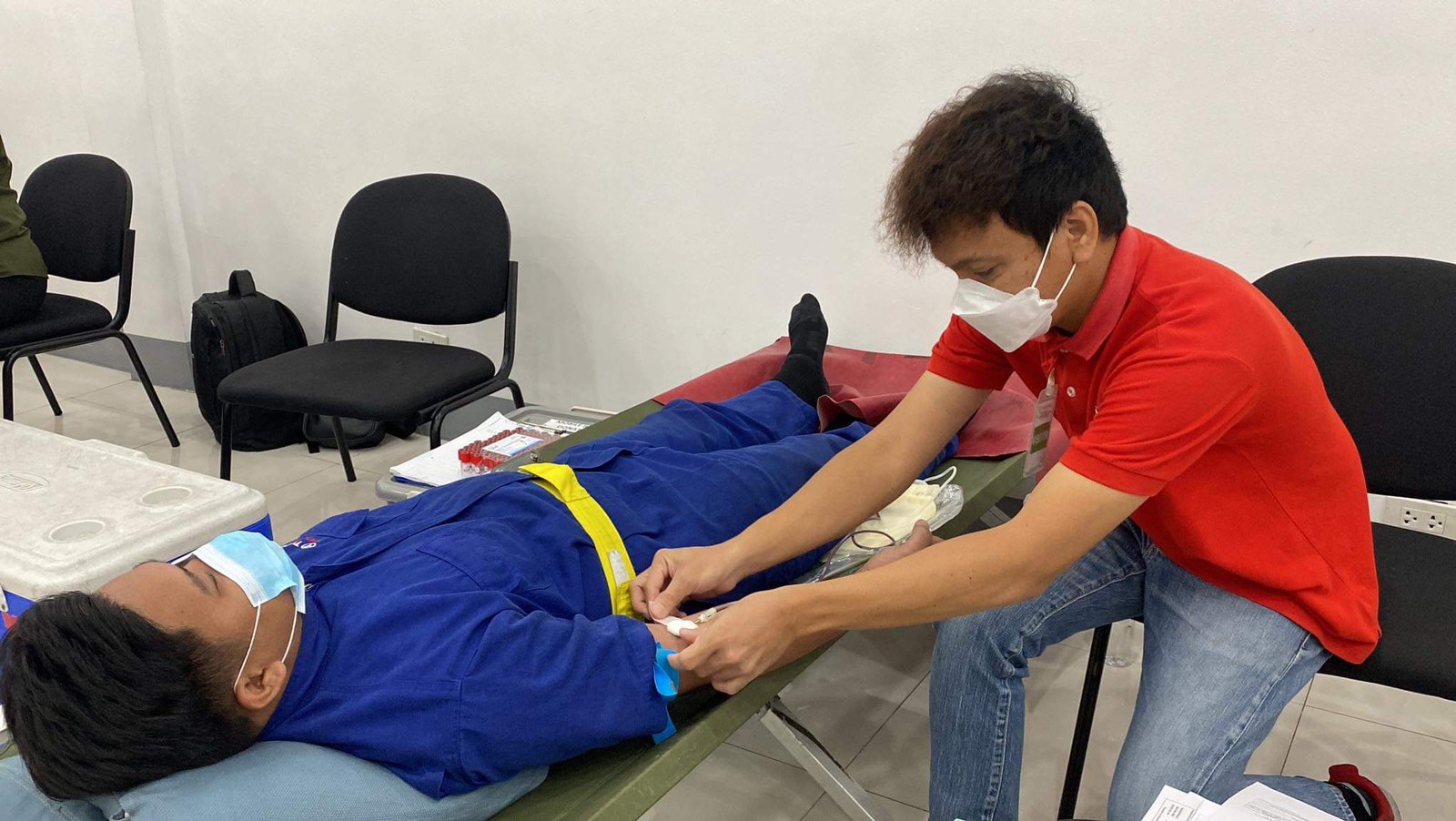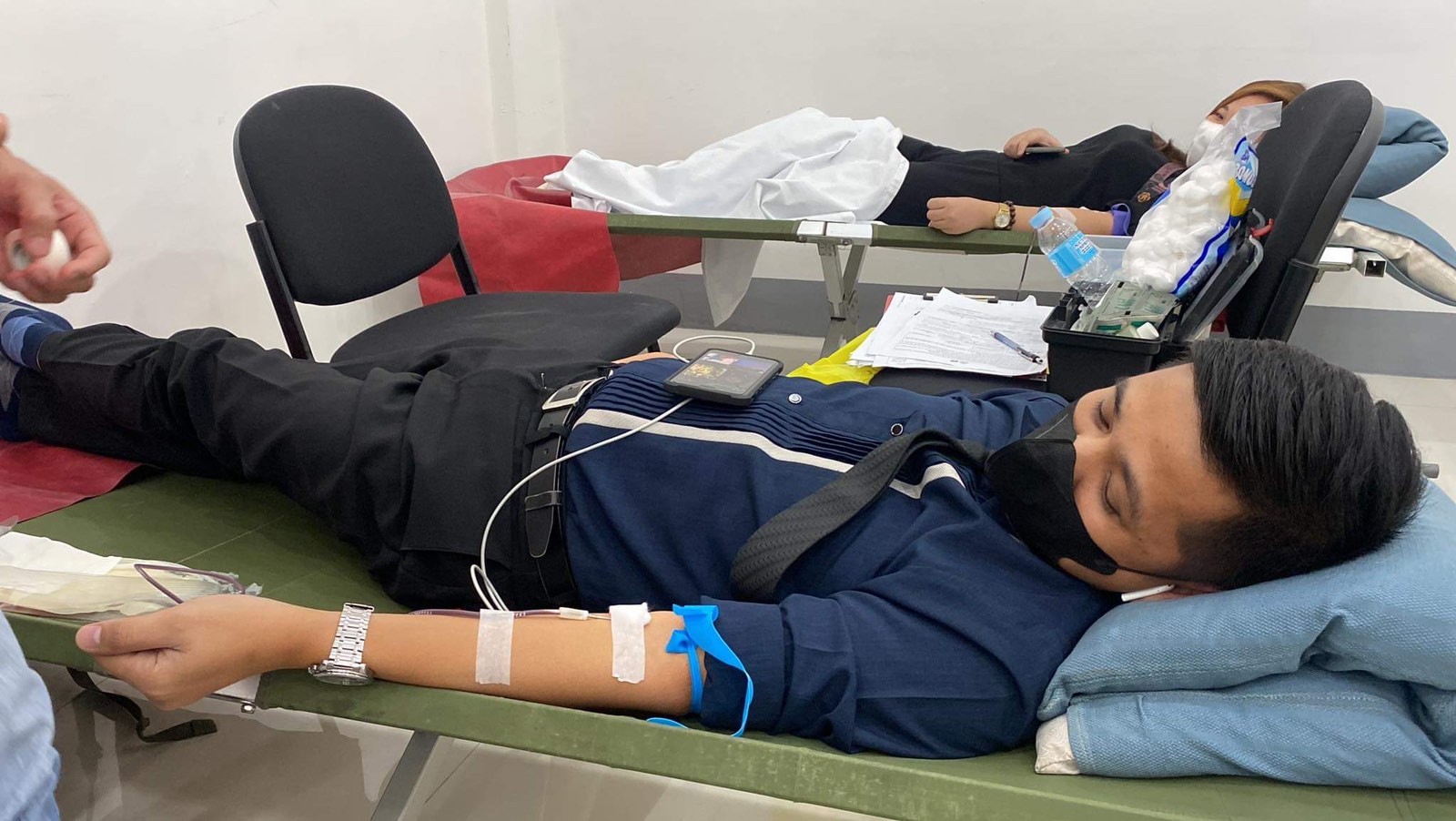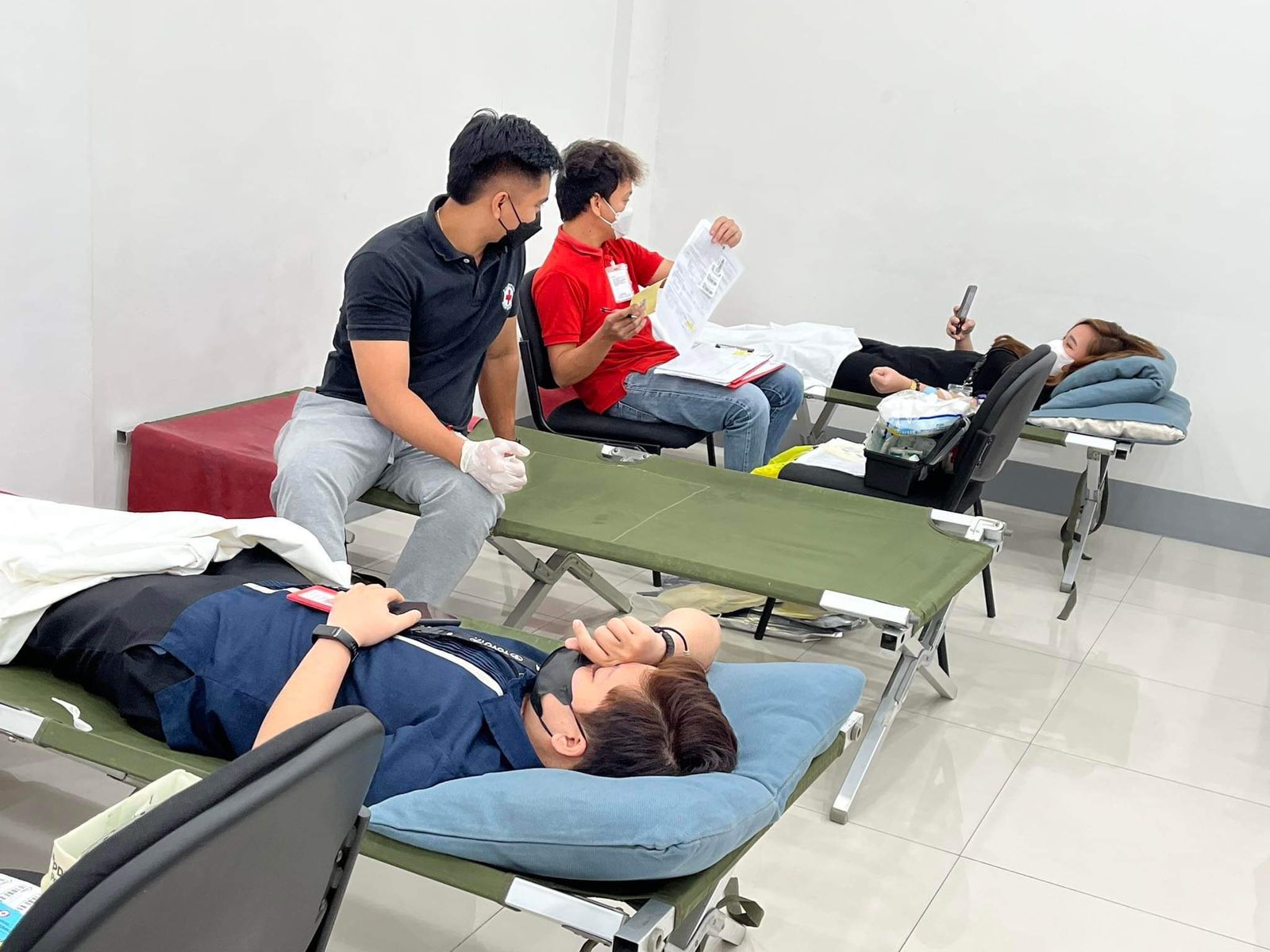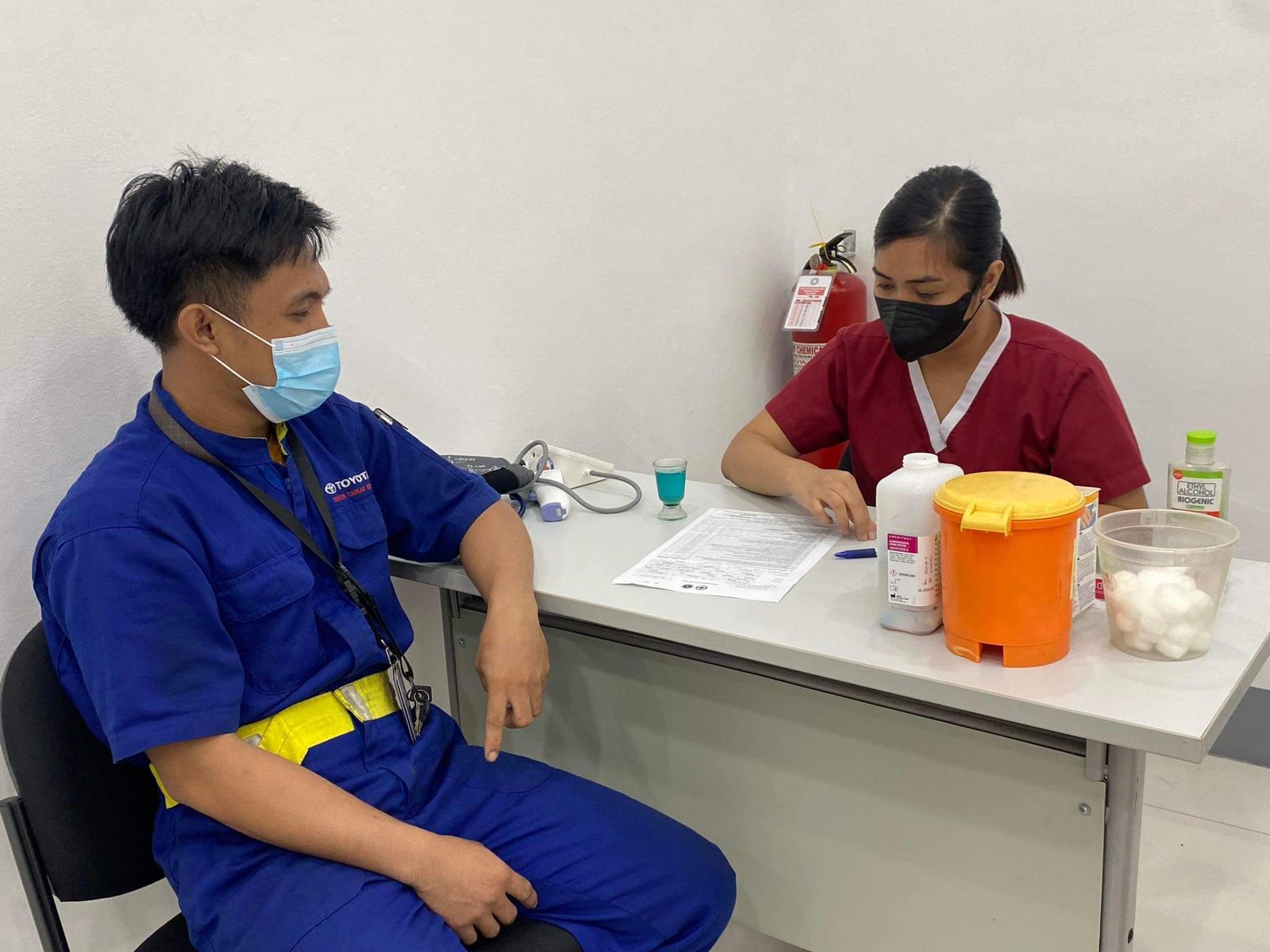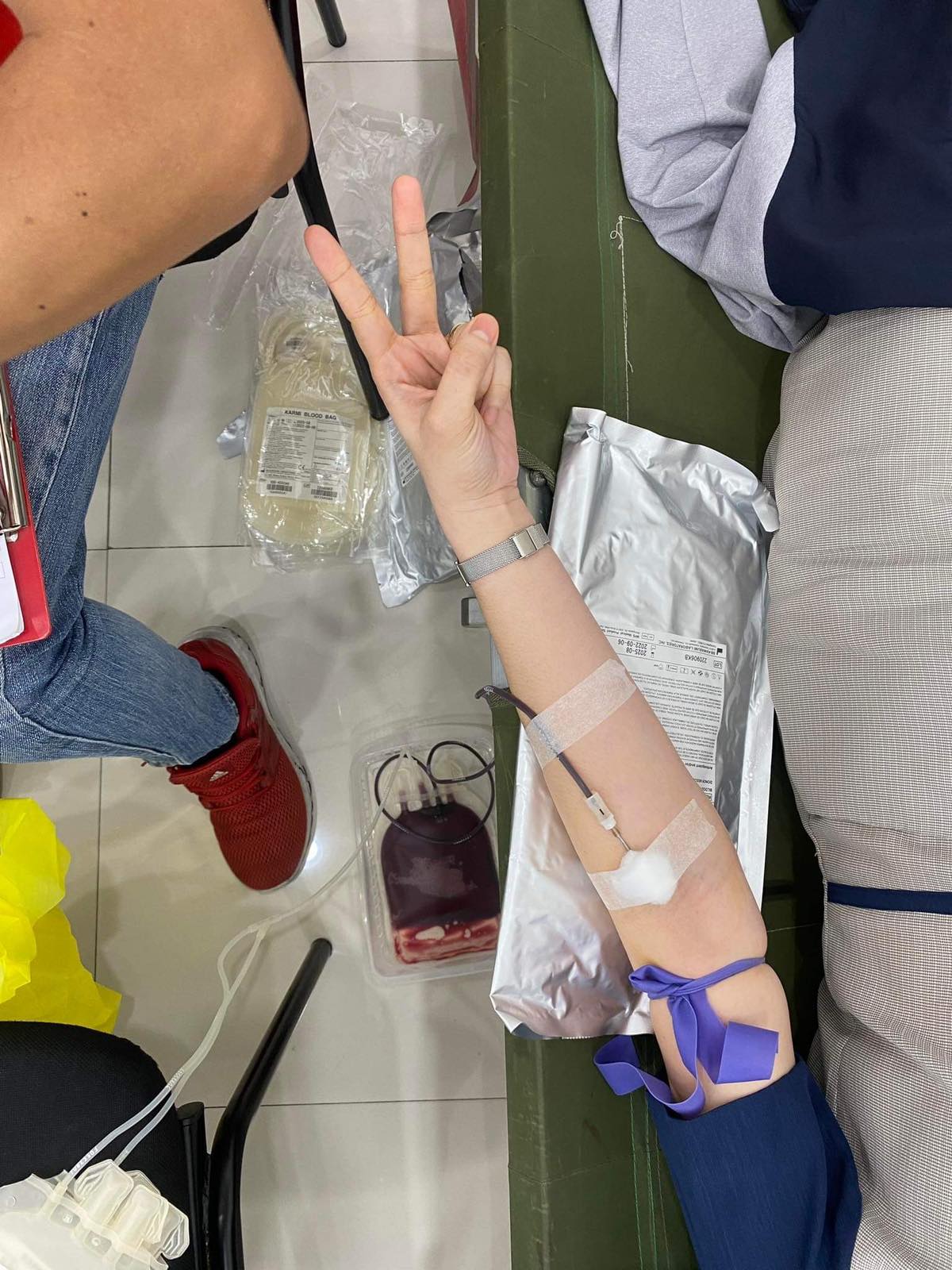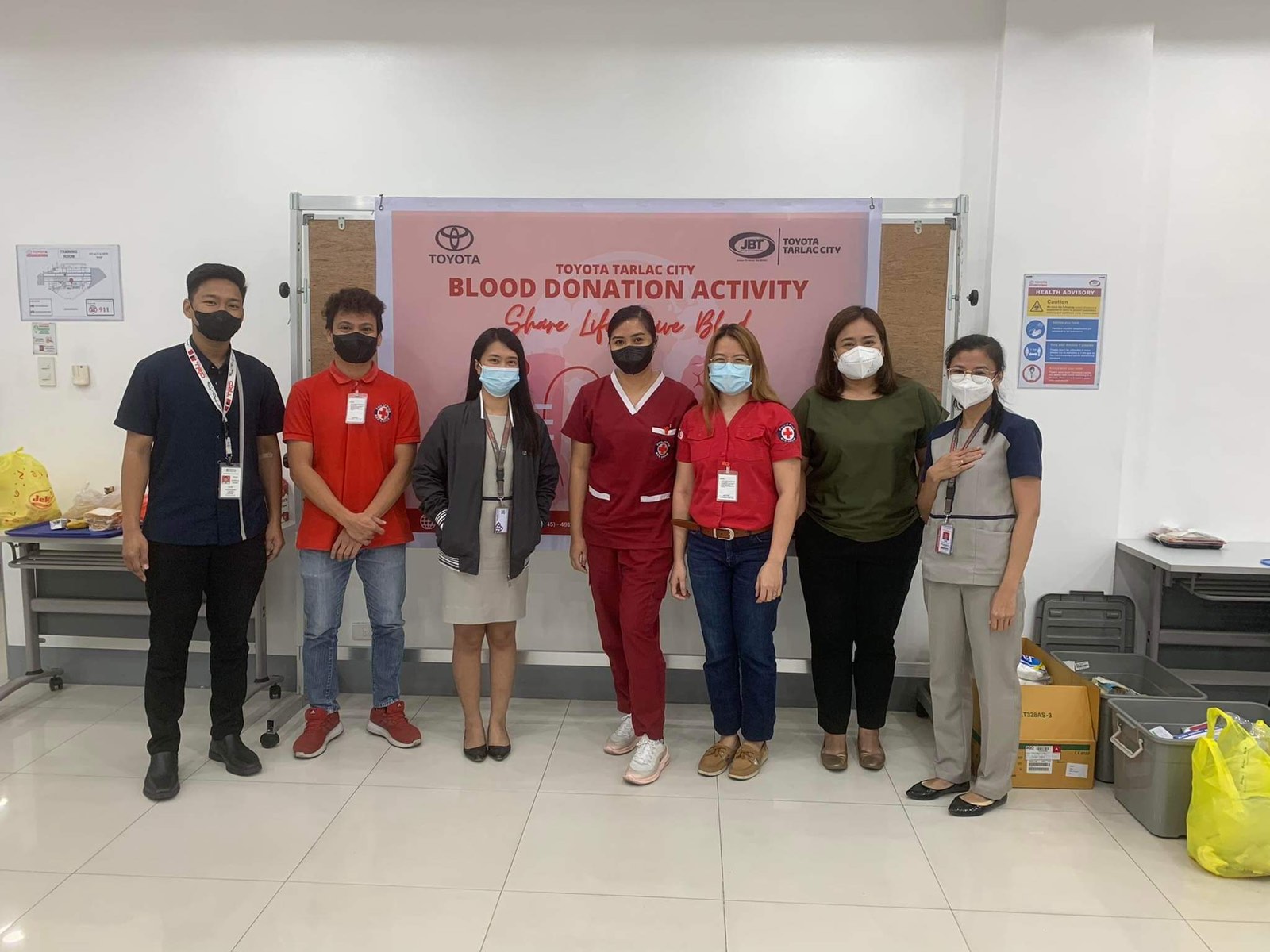 Together with the Philippine Red Cross – Tarlac Chapter, Toyota Tarlac City aims to serve more patients in need of blood as we continue to conduct bloodletting activities that aims to help resolve the depleting blood supplies. It is likewise campaigned the personal health benefits for those who regularly donate blood which according to recent studies, have a lower risk for heart diseases.
Team members and contractors of Toyota Tarlac City participated in a Blood Letting Activity spearheaded by the Philippine Red Cross – Tarlac Chapter last January 24, 2023.
The team were able to gather 21 bags of difference blood types out of the 40 volunteer team members & contractors that were screened.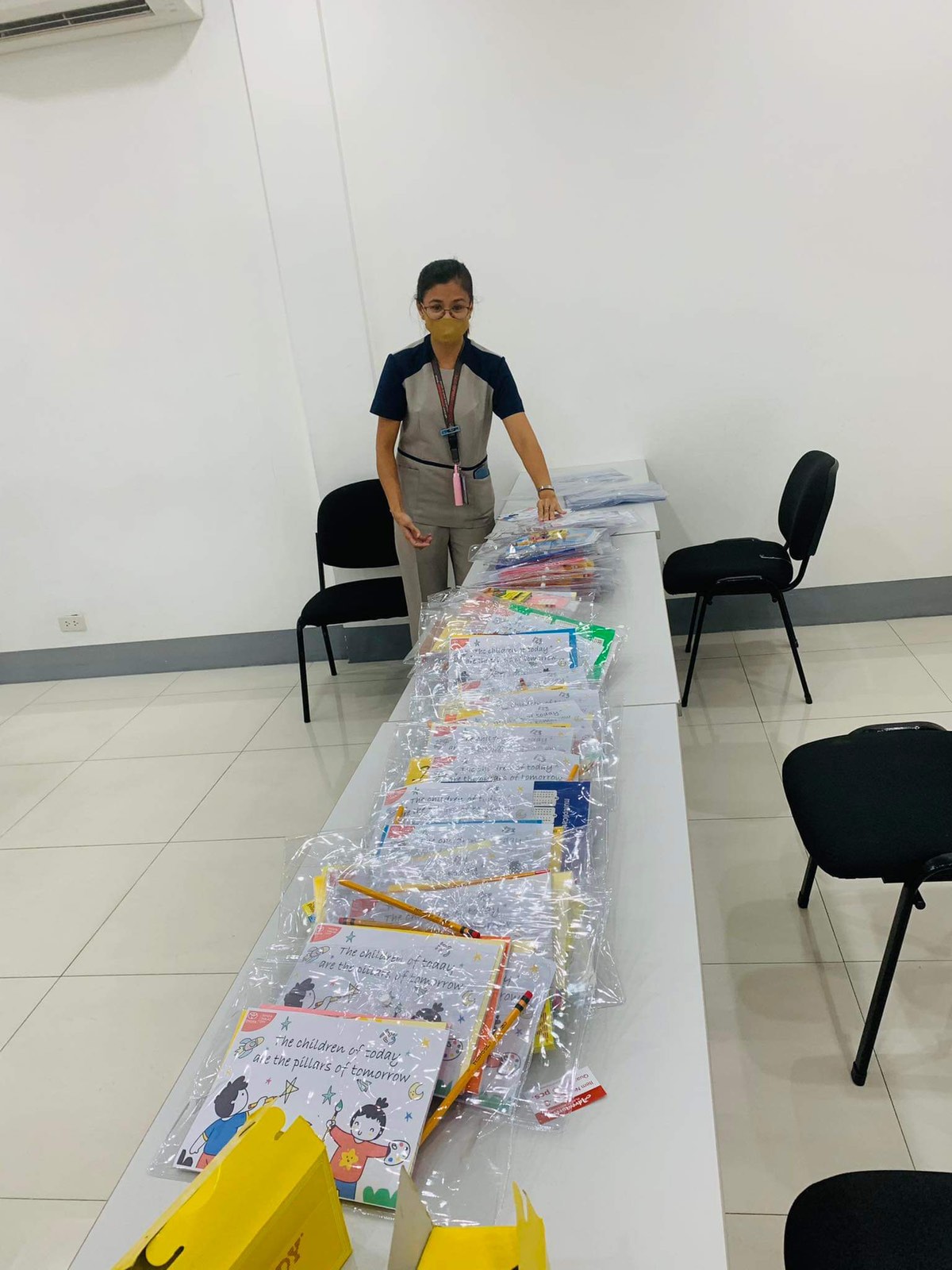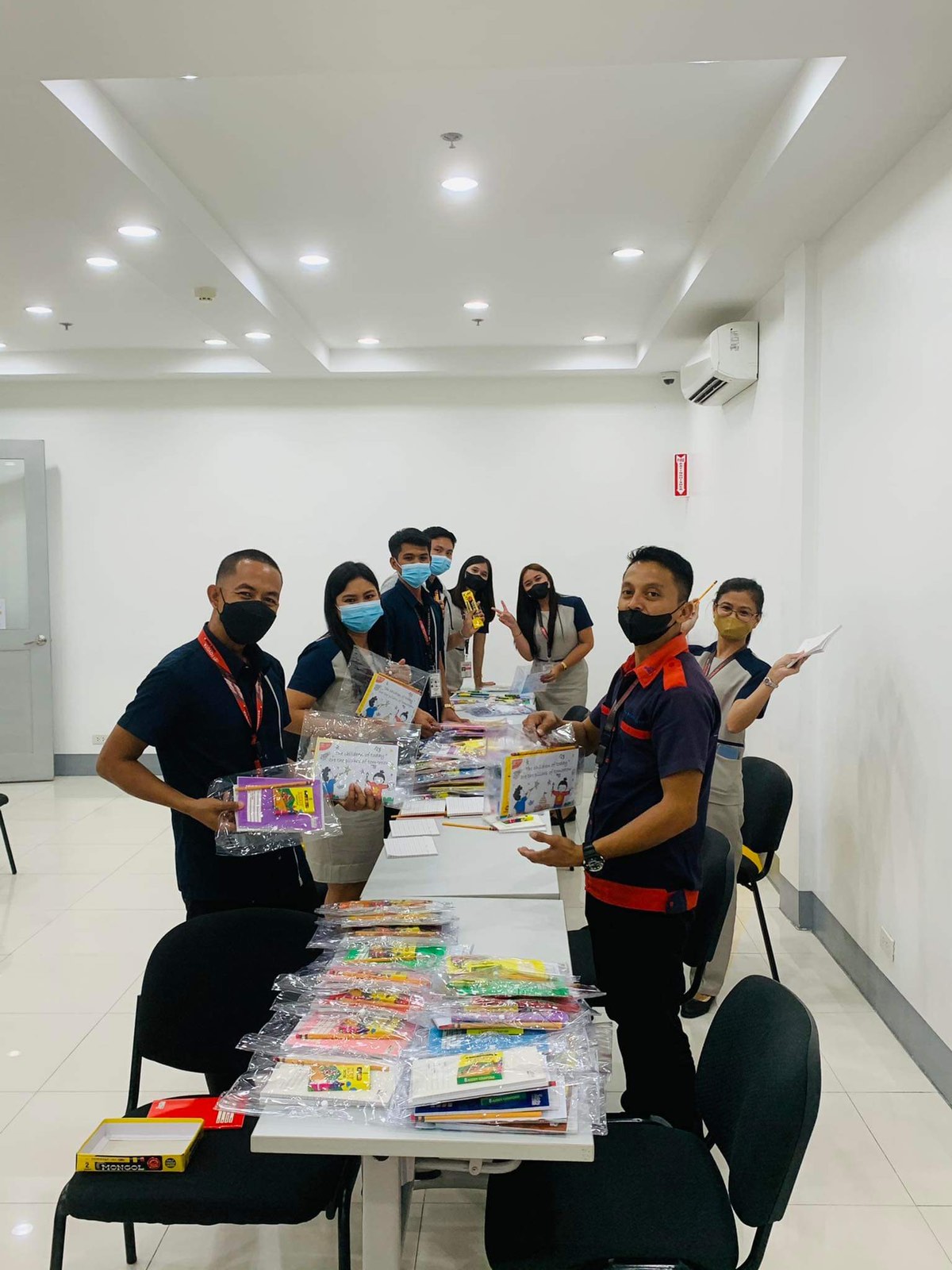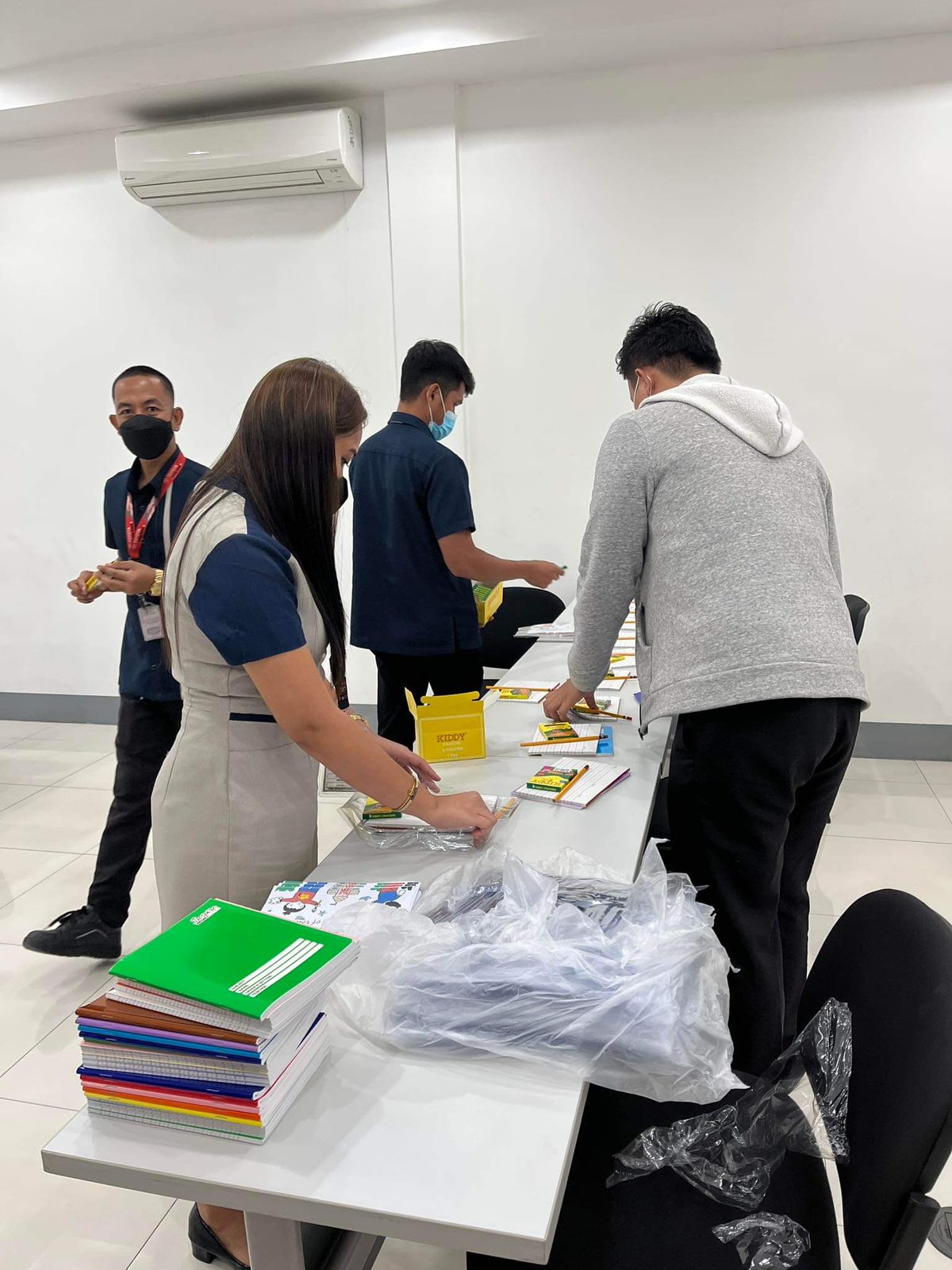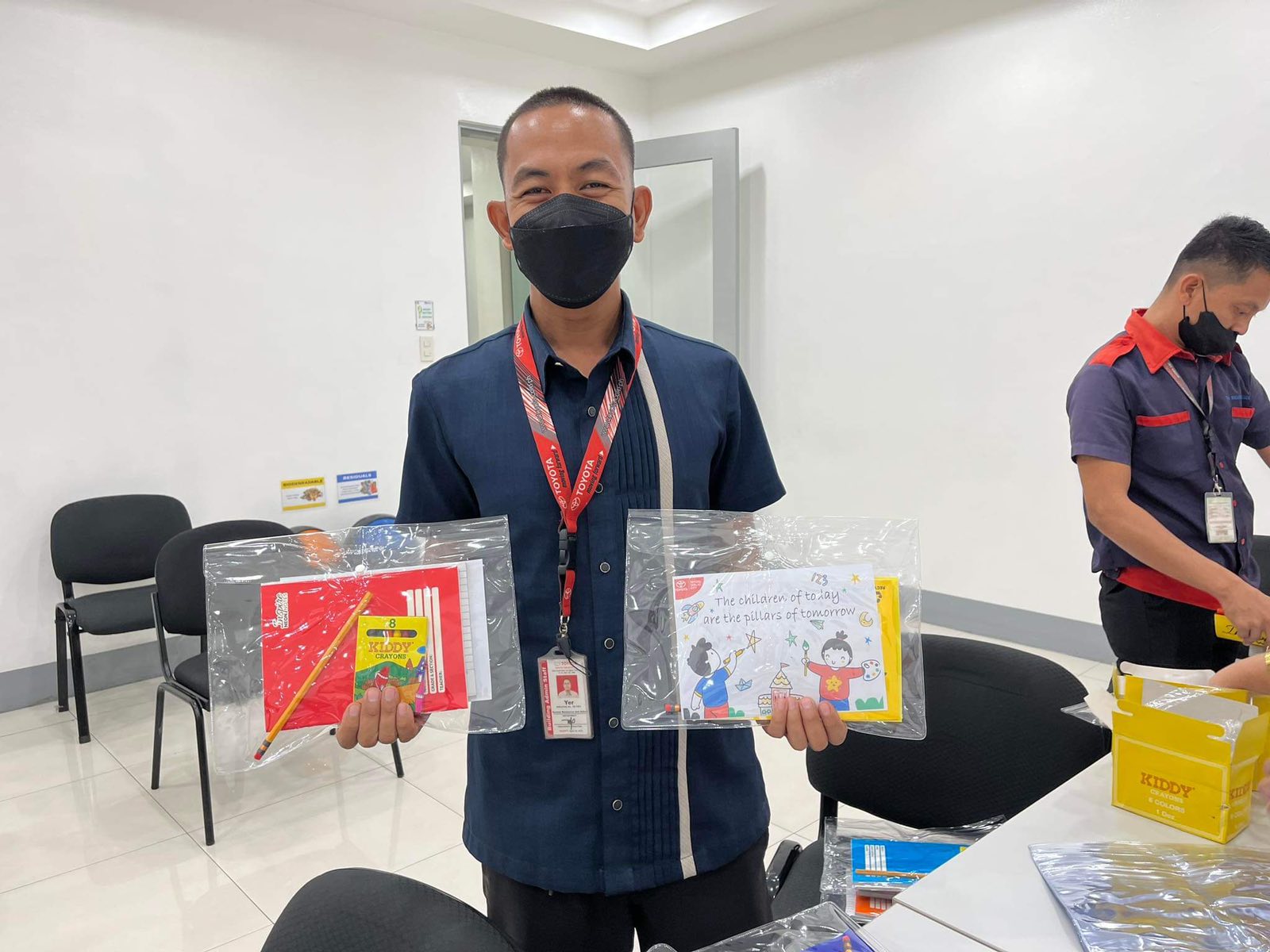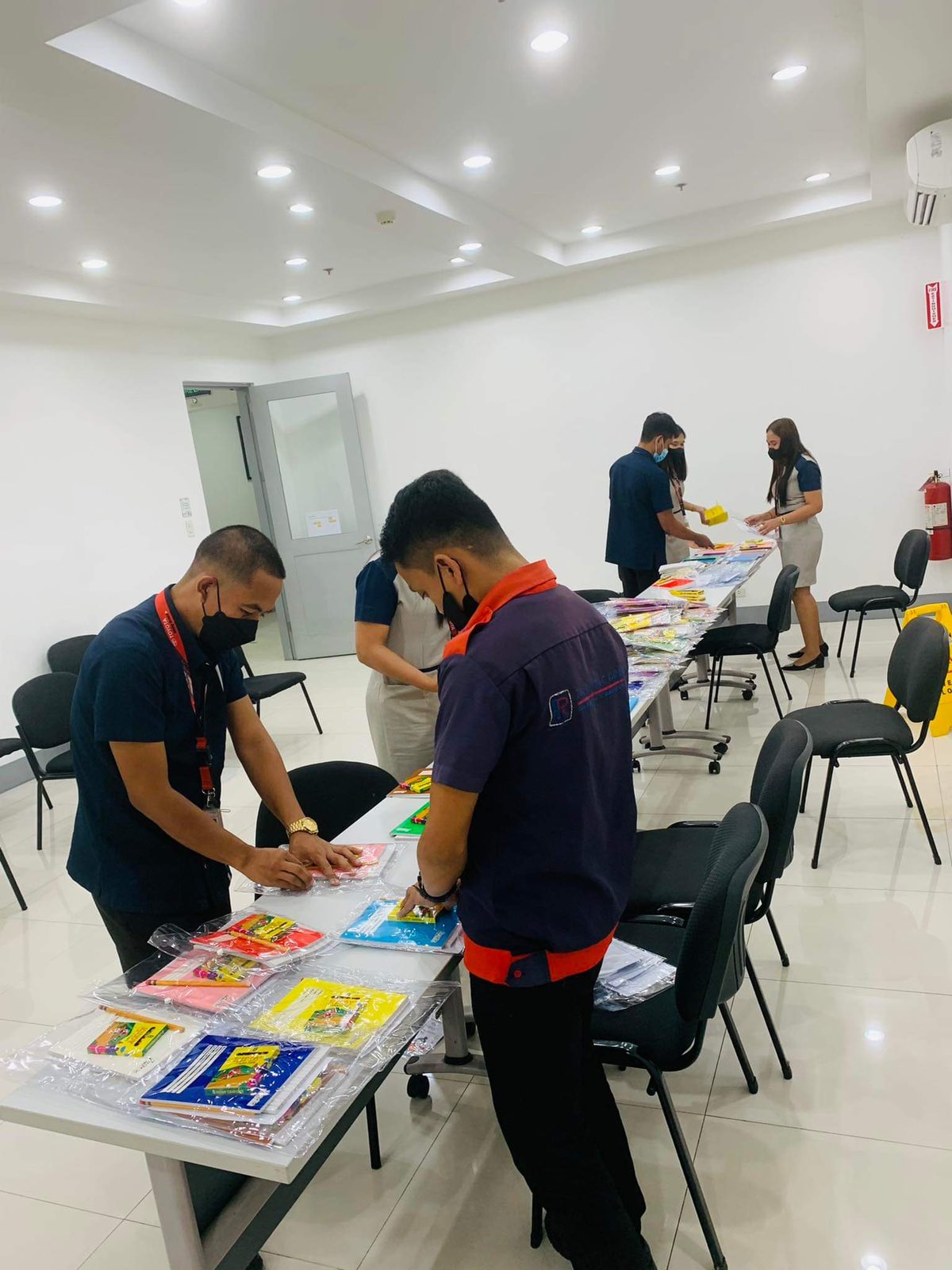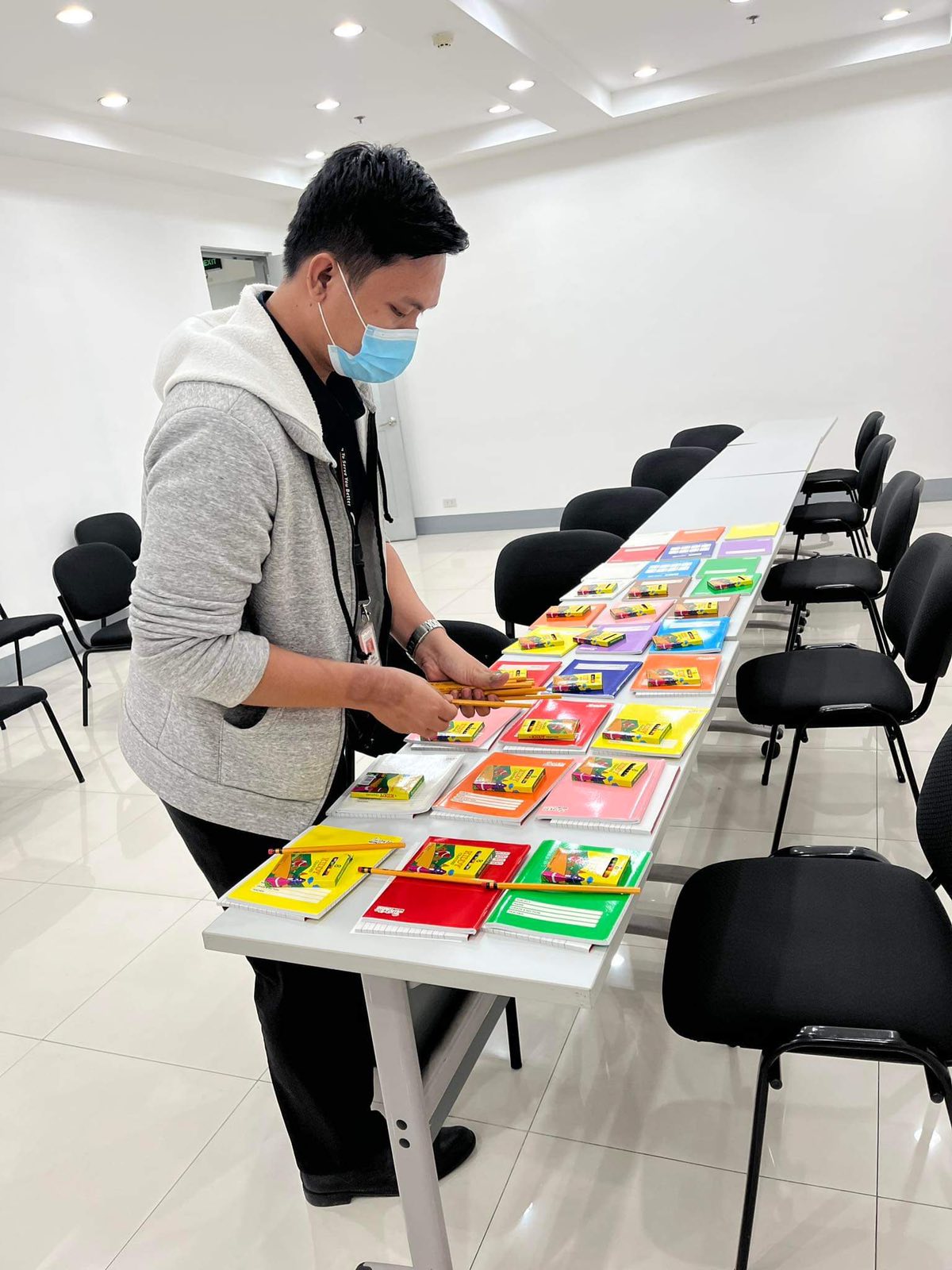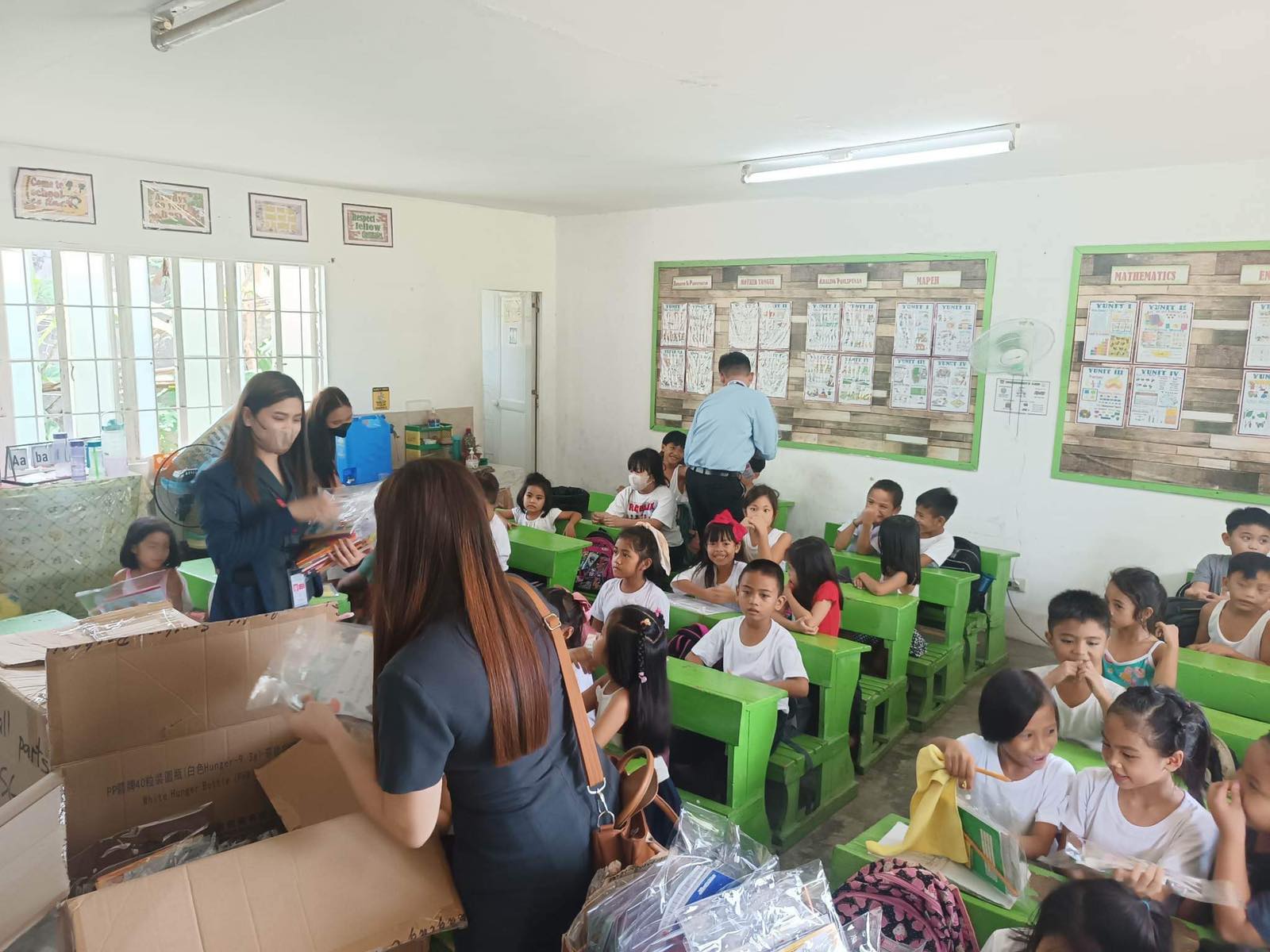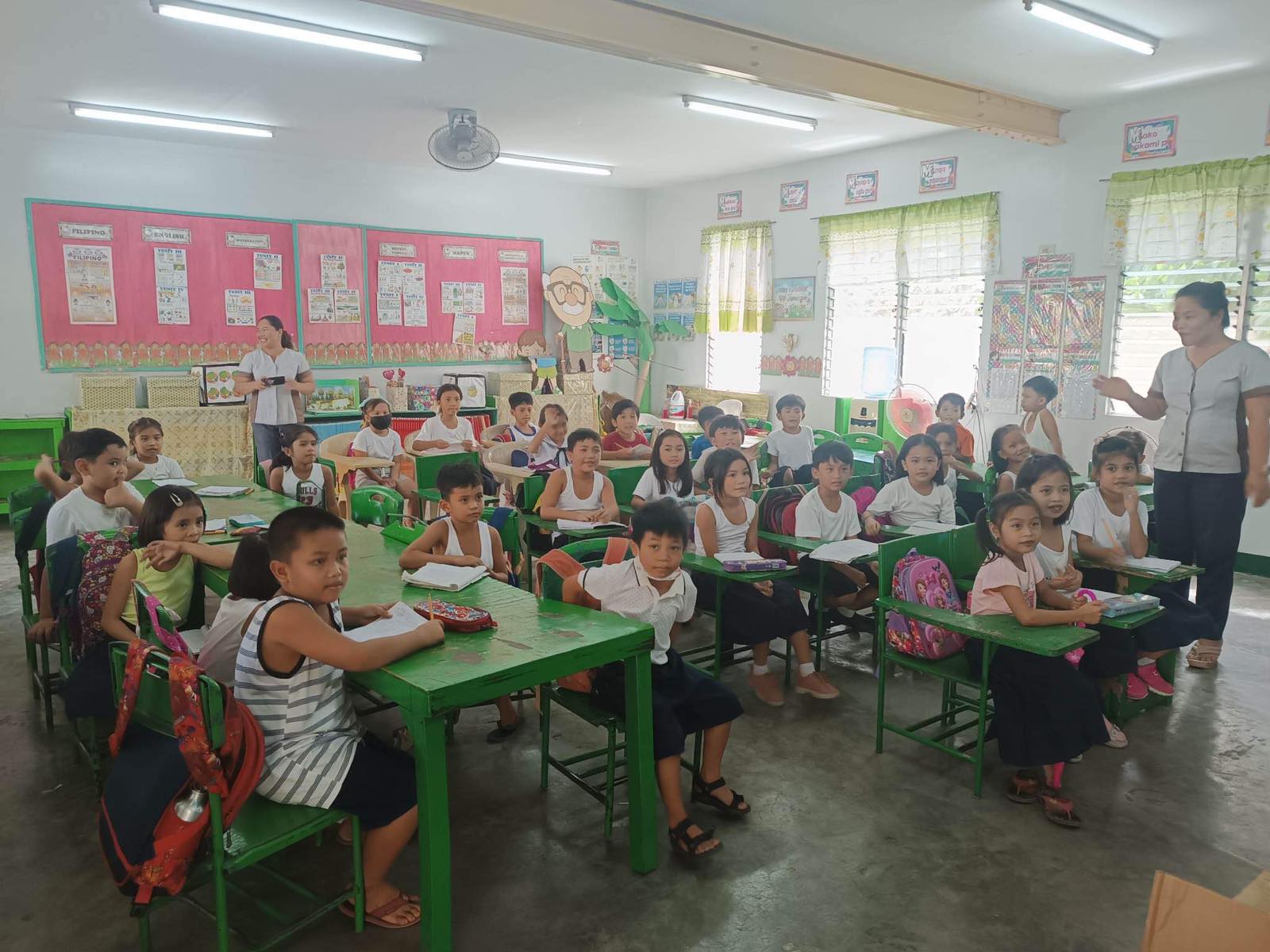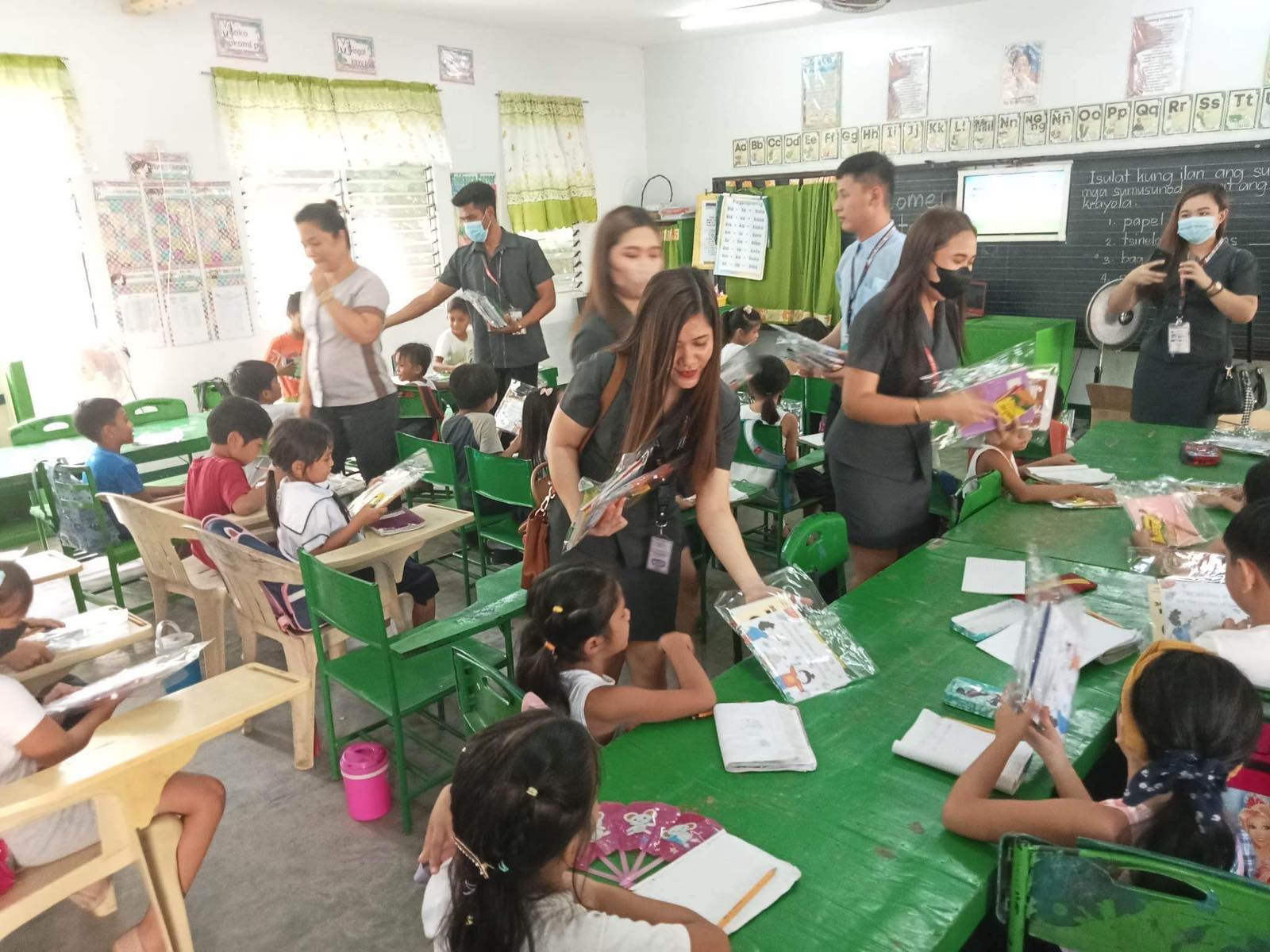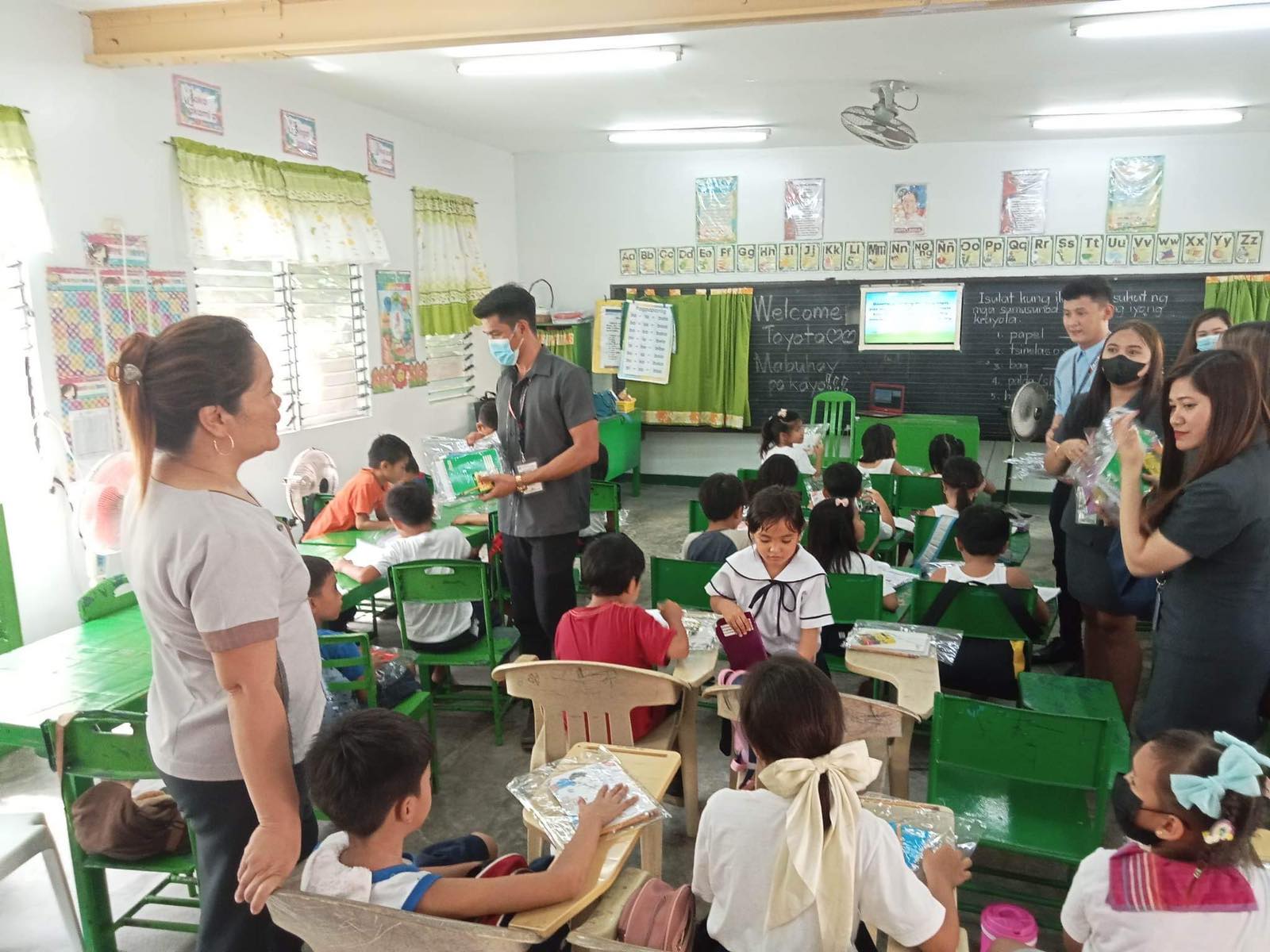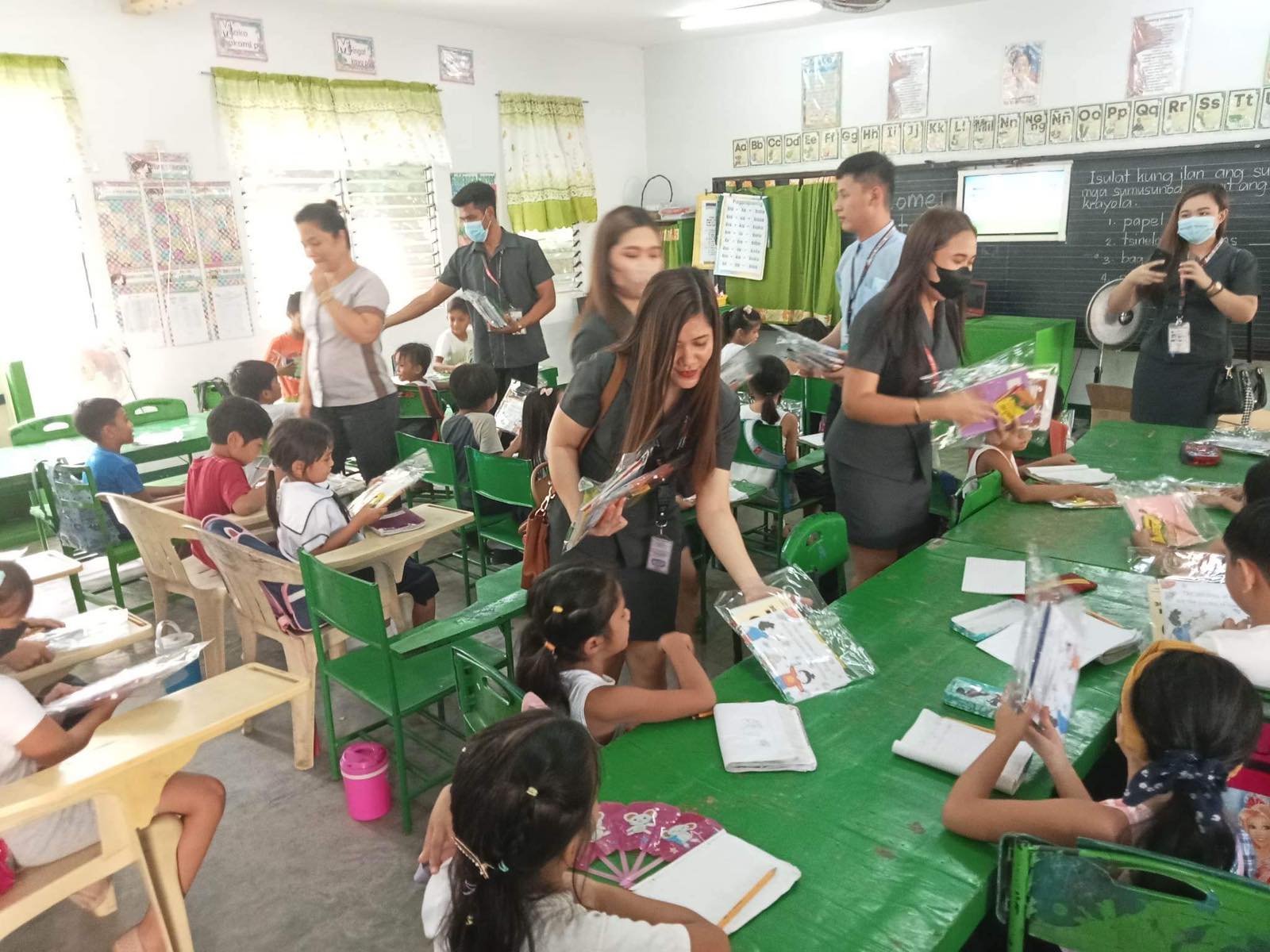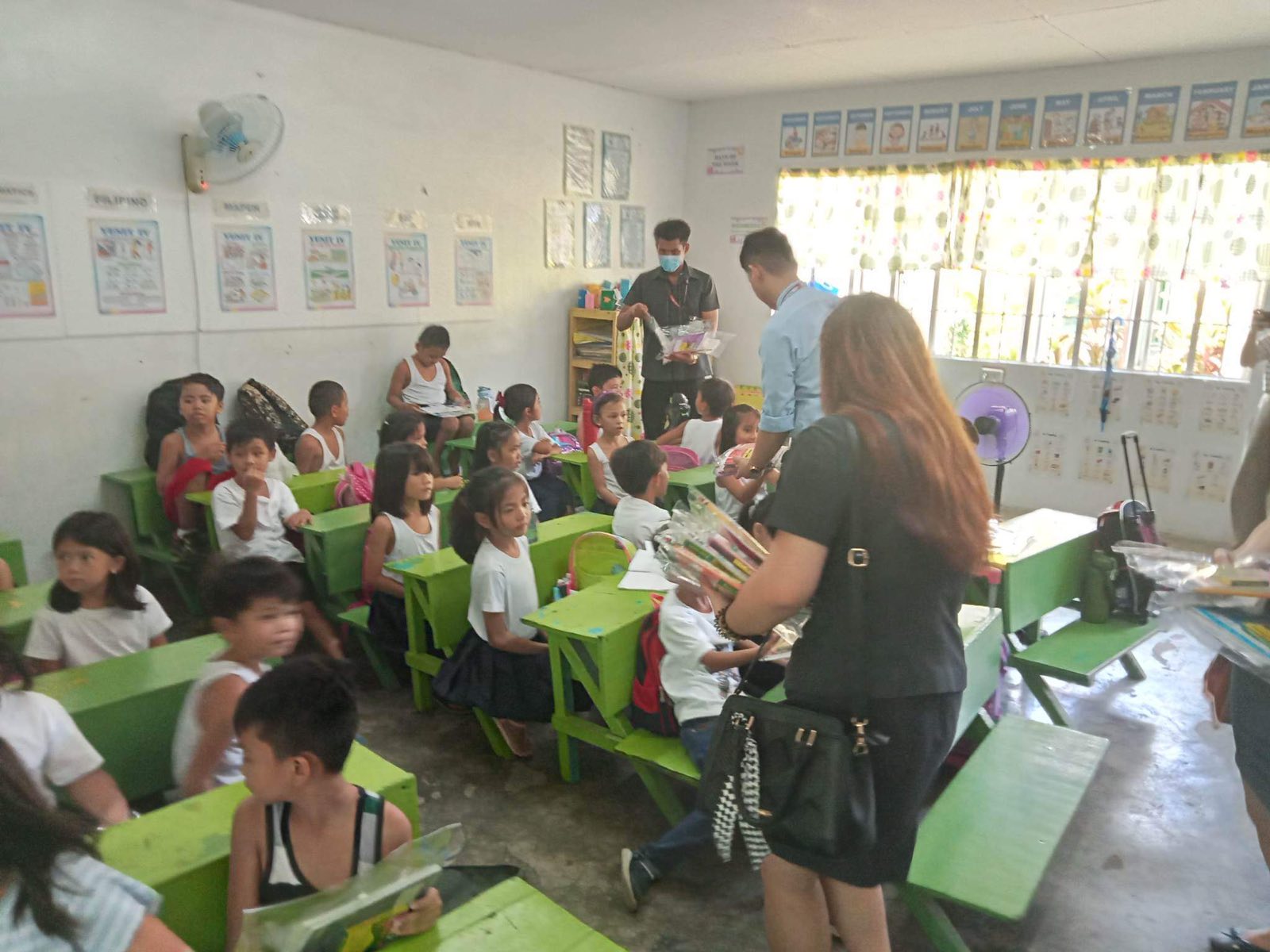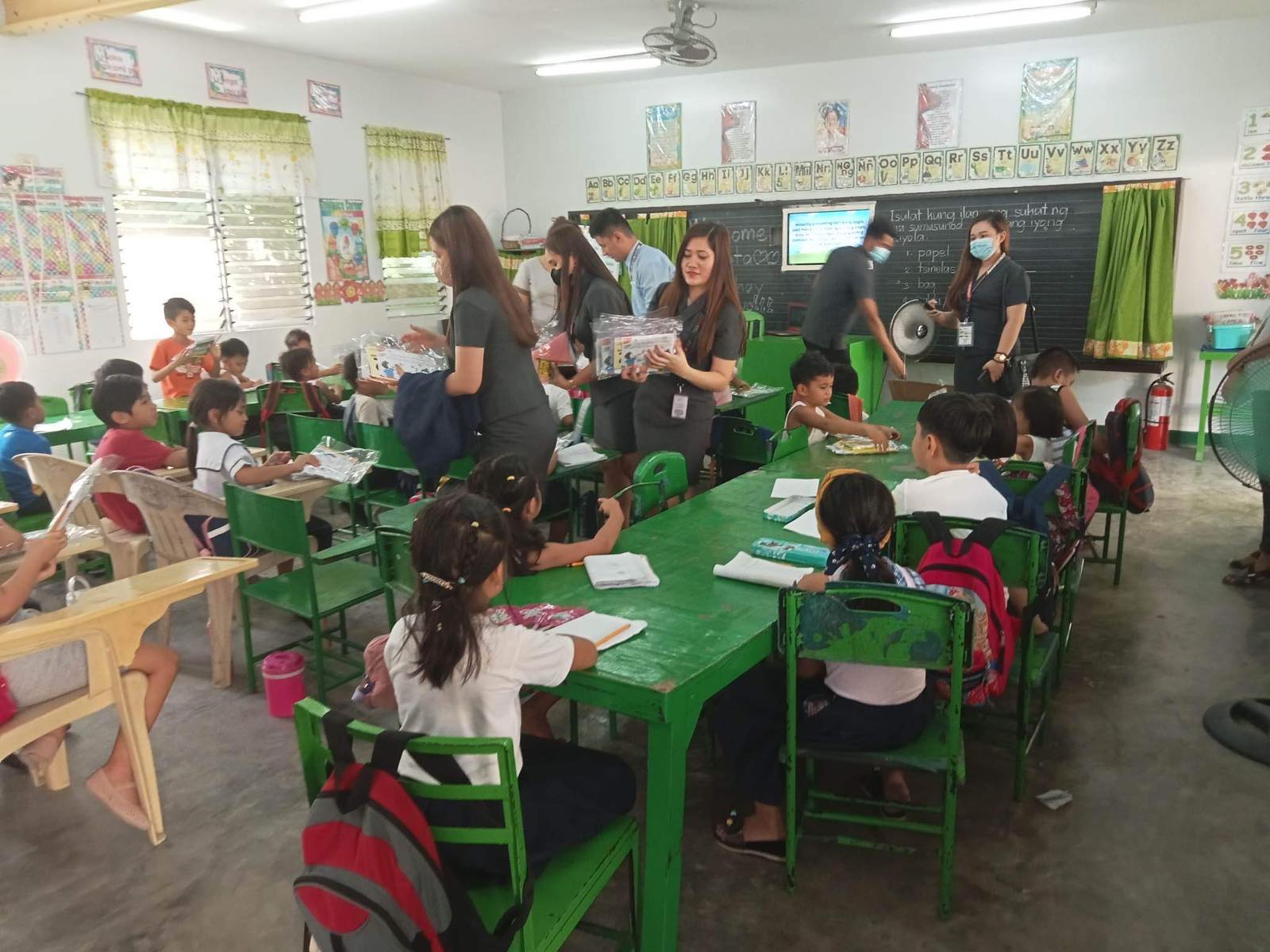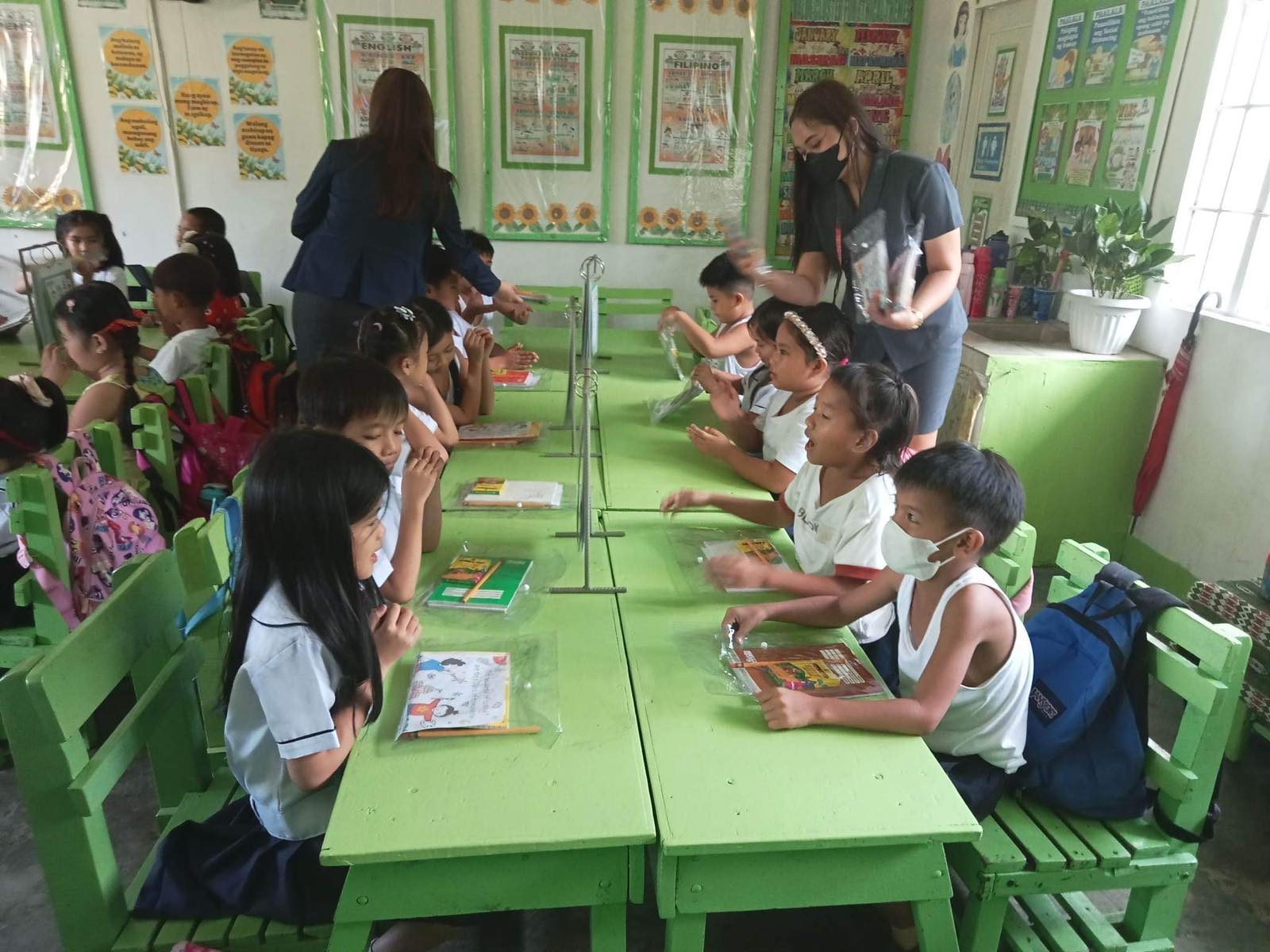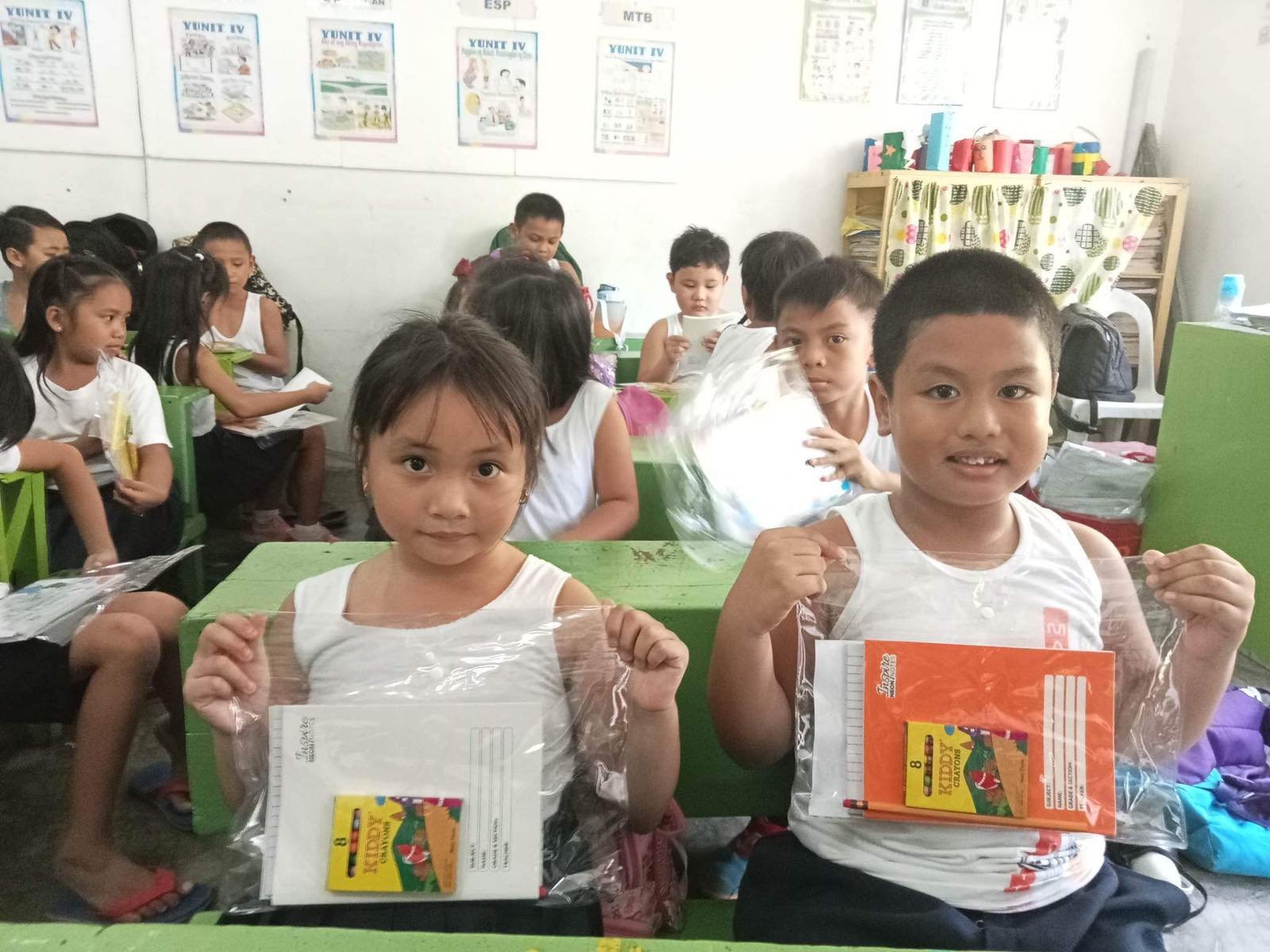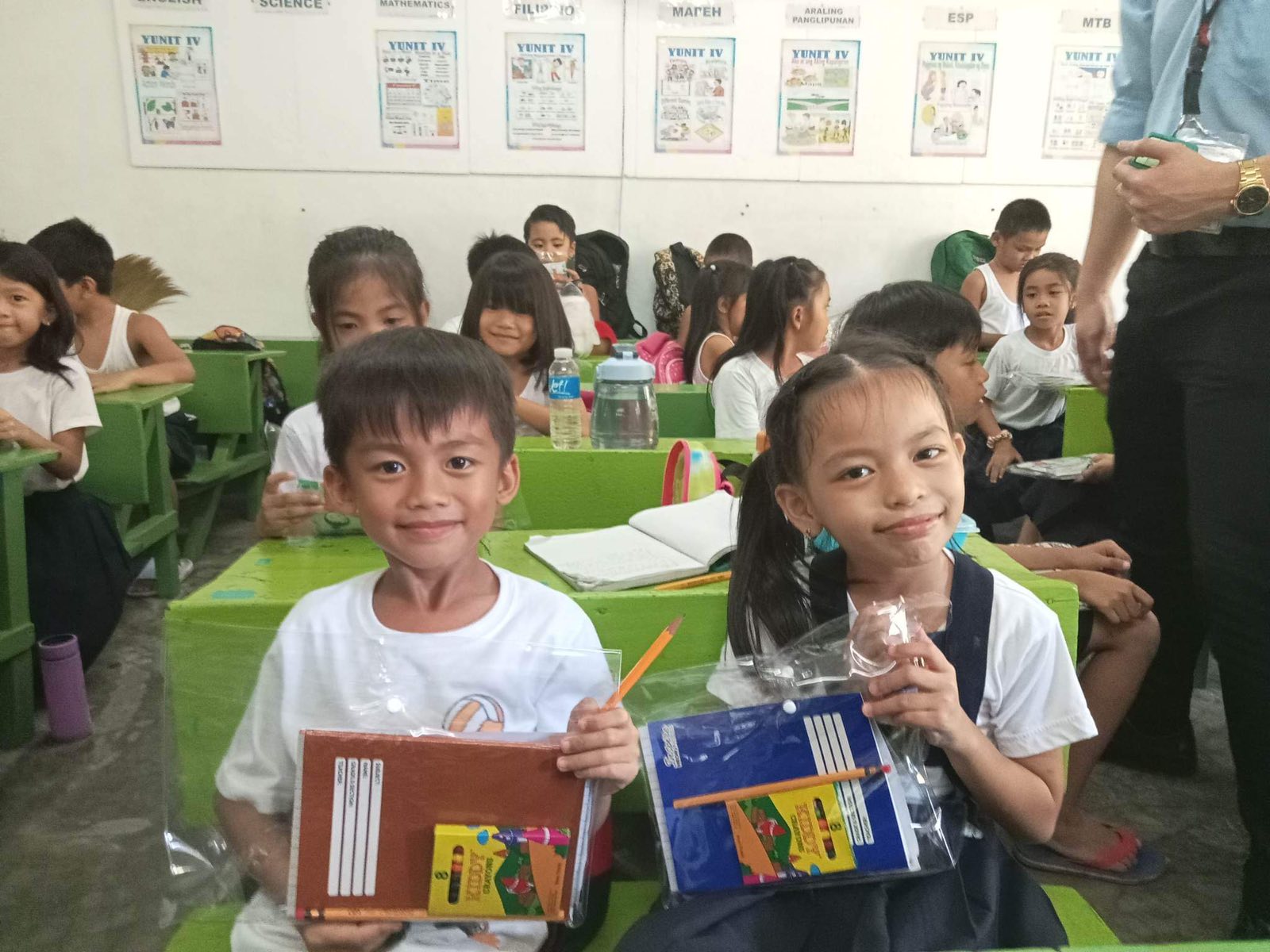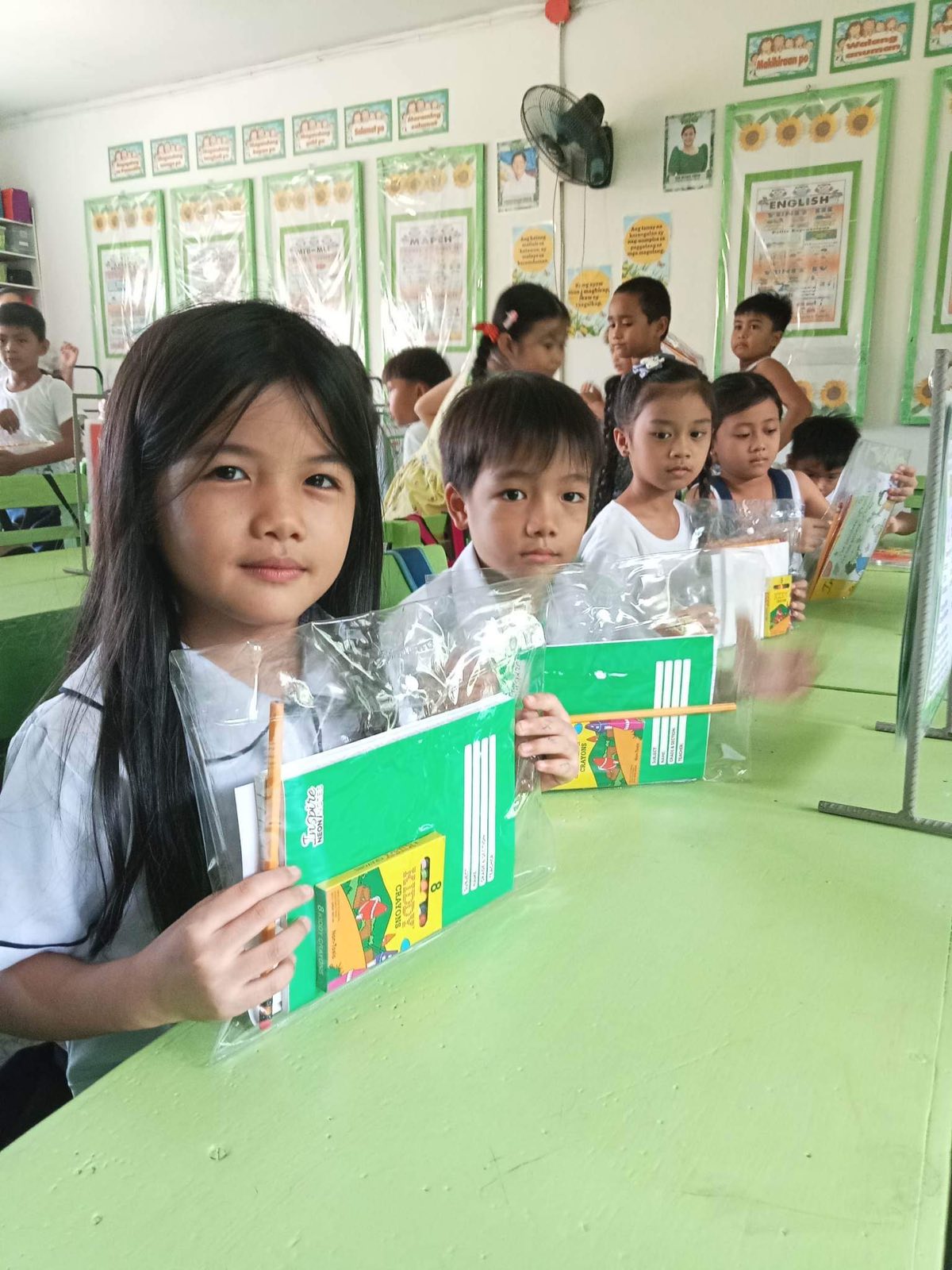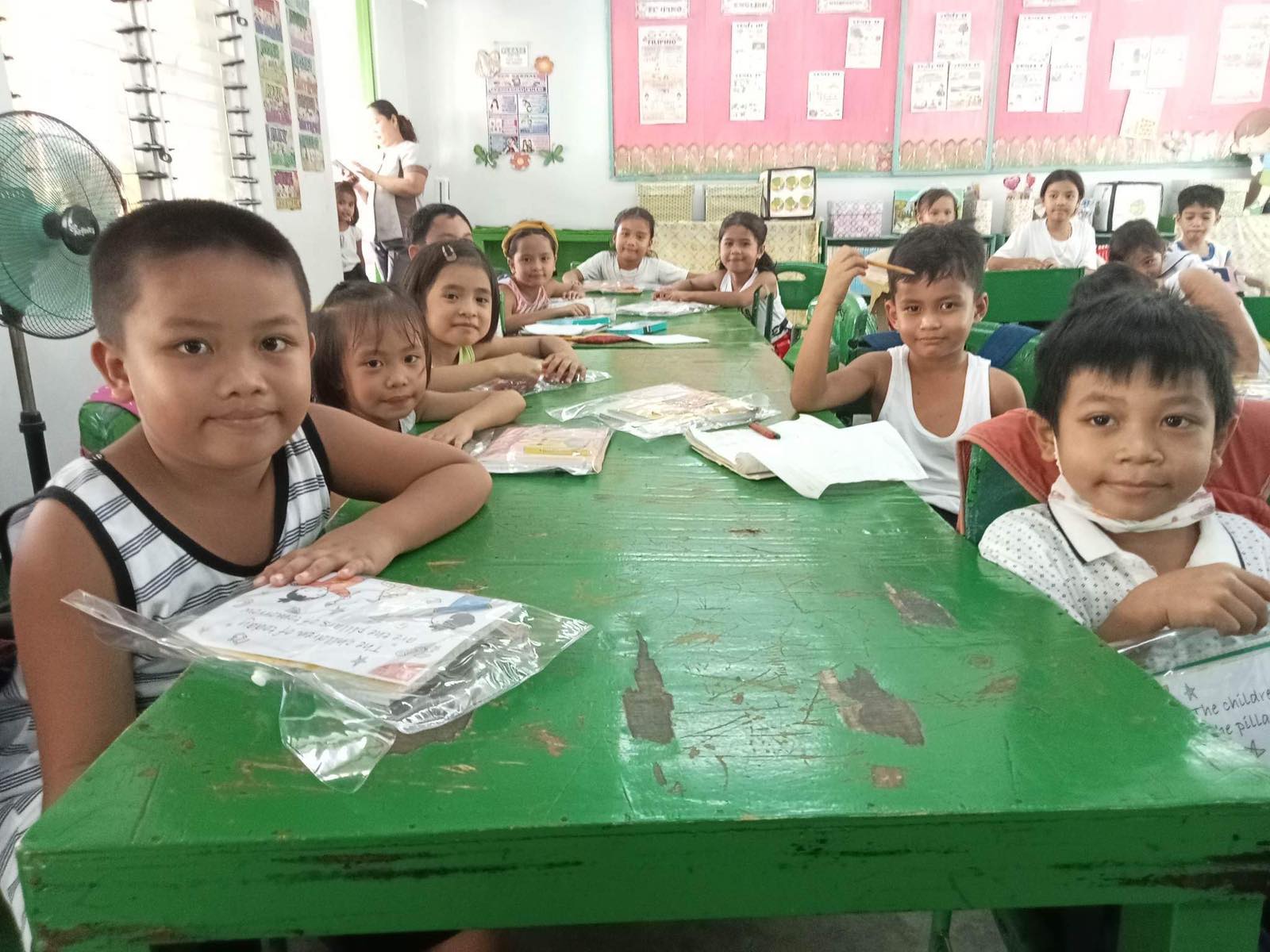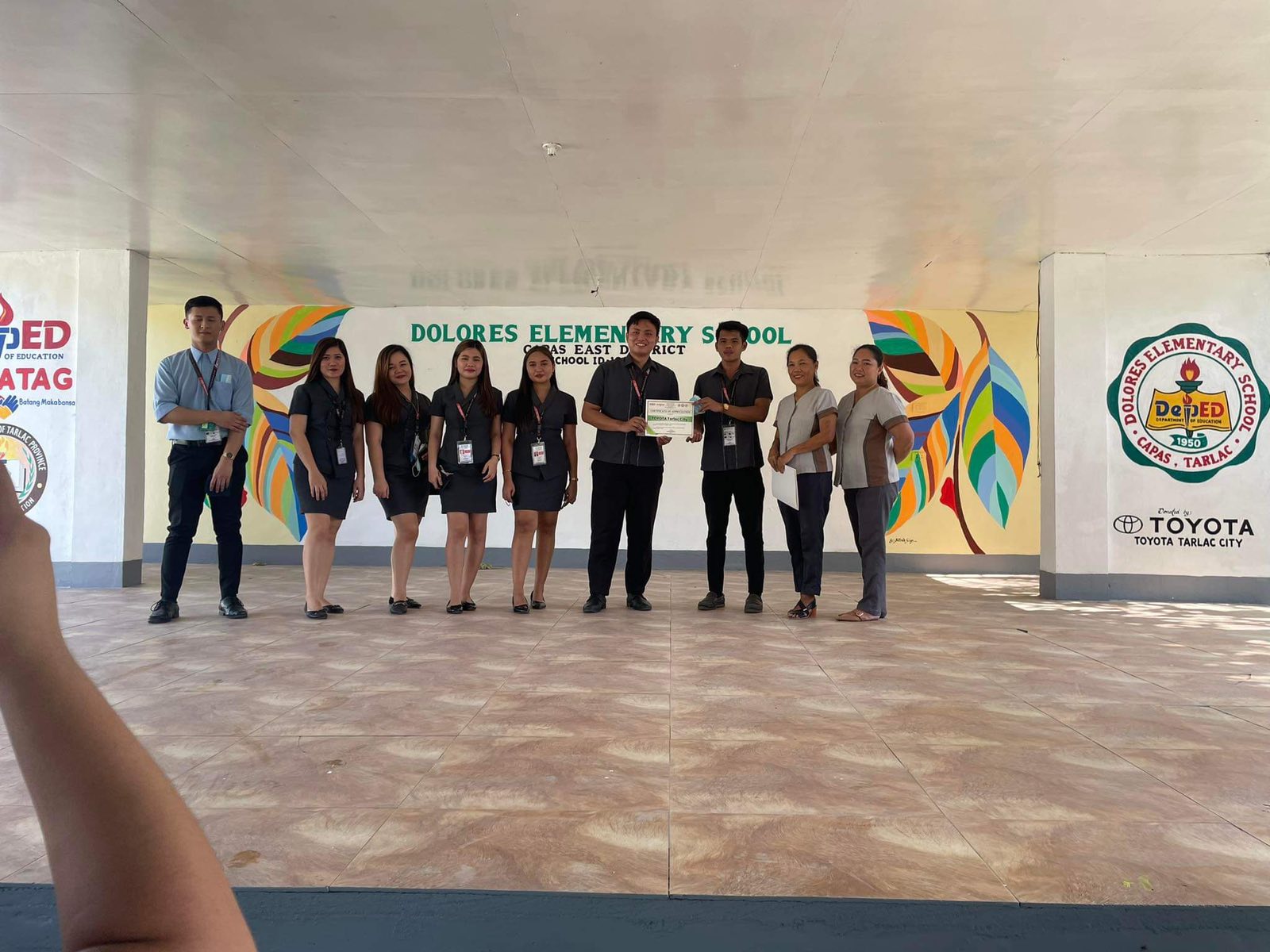 Toyota Tarlac City collaborates with the Department of Education (DepEd), in promoting a safe learning environment for the learners, teaching and nonteaching personnel, and the community for the achievement of basic quality education.
On June 14, 2022, Toyota Tarlac City celebrates another Corporate Social Responsibility (CSR) Program milestone by actively participating in the Brigada Eskwela program of the Department of Education (DepEd).
TTA was able to donate school supplies to all 151 Grade 1 students of Dolores Elementary School located at Capas, Tarlac. Team members willingly participated in packing and distribution of school supplies donation consisting of notebooks, pencils, crayons & other school materials.
TTA also extend its assistance in repairing the school's stage which will be use to their upcoming Graduation Ceremony this June 2023.
Thank you for visiting Toyota Tarlac City!
We at TTA will serve you with Quality in all aspects in Customer service. If you have questions please let us know. We look forward to talking with you!
Address:
Plaza Luisita Center,
Brgy. San Miguel, Tarlac City, Tarlac
Inquiries
Telephone number :
045-491-0888 local 301
Email :
tta@toyotatarlac.com.ph
Customer Relations Department
Mobile :
0977-839-7468
0949-994-5719
Email :
customer.relations@toyotatarlac.com.ph
Services Appointments
Telephone number :
045-491-0888 local 404
Mobile :
0977-839- 7471
0949-994-5717
Email :
service@toyotatarlac.com.ph
Sales:
Telephone number:
045- 491-0888 local 501
Mobile:
09177015672
Email:
vsd@toyotatarlac.com.ph
Parts & Accessories
Telephone number:
045-491-0888 loc 600
Mobile :
0917-812-2216
Email :
parts@toyotatarlac.com.ph
Human Resources Department
Telephone number:
045-491-0888 local 221
Email:
hrd@toyotatarlac.com.ph