Welcome to Toyota Tarlac City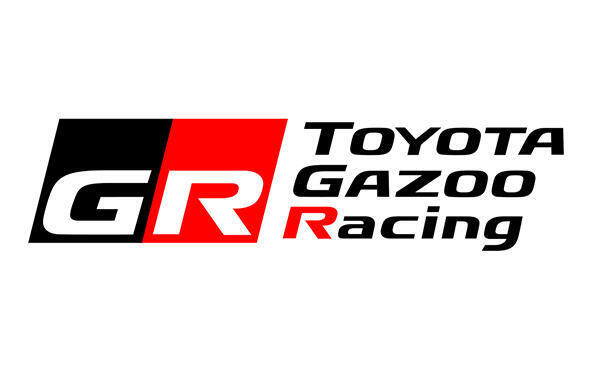 Latest from Toyota Tarlac City

FINANCING MADE EASY
Our stress-free finance department that can find financial solutions to save you money.
WIDE RANGE OF VEHICLES
With a robust selection of popular vehicles for luxury and business.
TRUSTED BY THOUSANDS
Excellent Customer Service. We put you first here in Toyota.
CAR SERVICE & MAINTENANCE
Our service department maintain your car to stay safe on the road for many more years.
Thank you for visiting Toyota Tarlac City!
We at TTA will serve you with Quality in all aspects in Customer service. If you have questions please let us know. We look forward to talking with you!
Address:
Plaza Luisita Center,
Brgy. San Miguel, Tarlac City, Tarlac
Inquiries
Telephone number :
045-491-0888 local 301
Email :
tta@toyotatarlac.com.ph
Customer Relations Department
Mobile :
0977-839-7468
0949-994-5719
Email :
customer.relations@toyotatarlac.com.ph
Services Appointments
Telephone number :
045-491-0888 local 404
Mobile :
0977-839- 7471
0949-994-5717
Email :
service@toyotatarlac.com.ph
Sales:
Telephone number:
045- 491-0888 local 501
Mobile:
09177015672
Email:
vsd@toyotatarlac.com.ph
Parts & Accessories
Telephone number:
045-491-0888 loc 600
Mobile :
0917-812-2216
Email :
parts@toyotatarlac.com.ph
Human Resources Department
Telephone number:
045-491-0888 local 221
Email:
hrd@toyotatarlac.com.ph