CORPORATE SOCIAL RESPONSIBILITY ACTIVITIES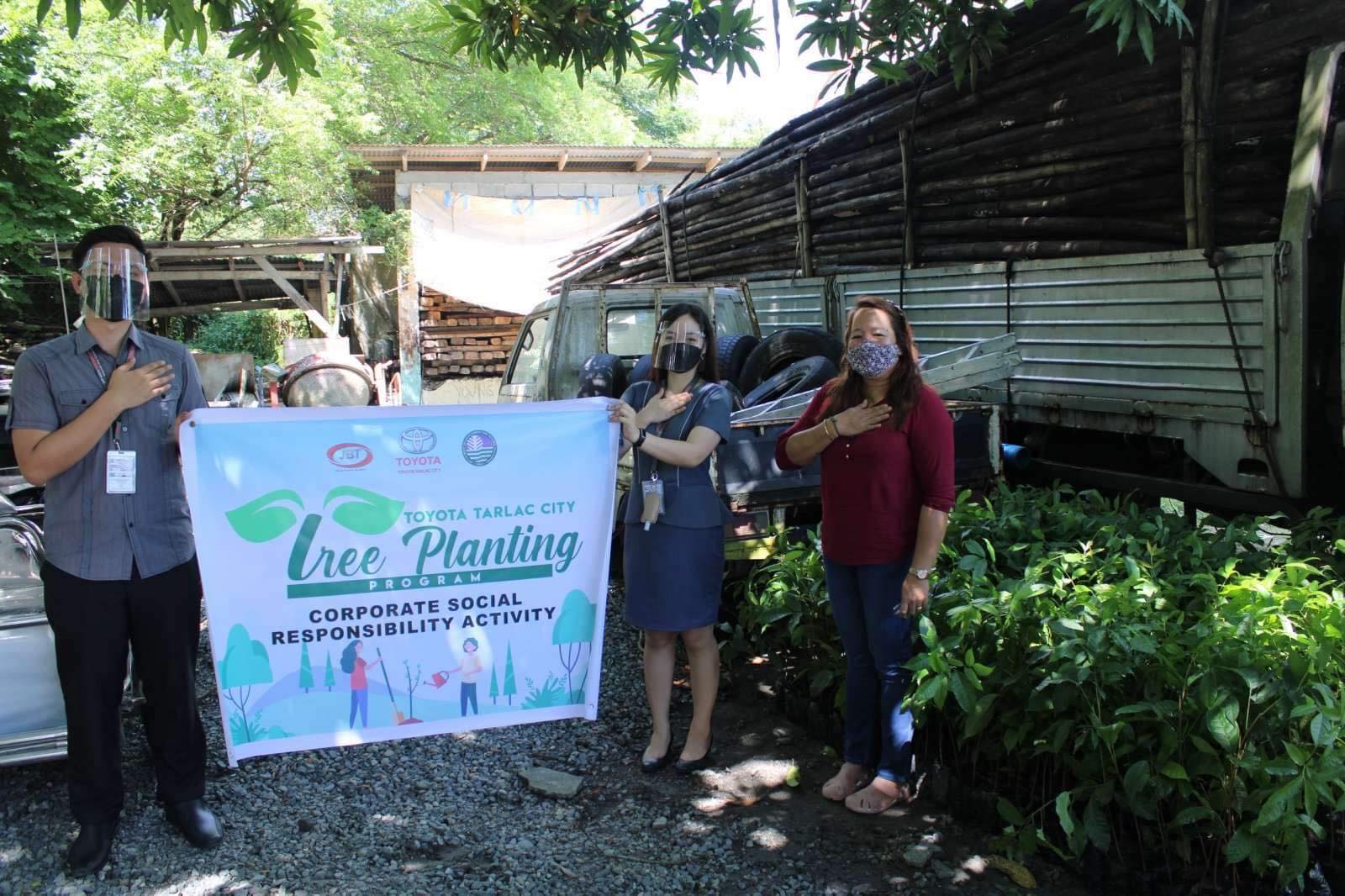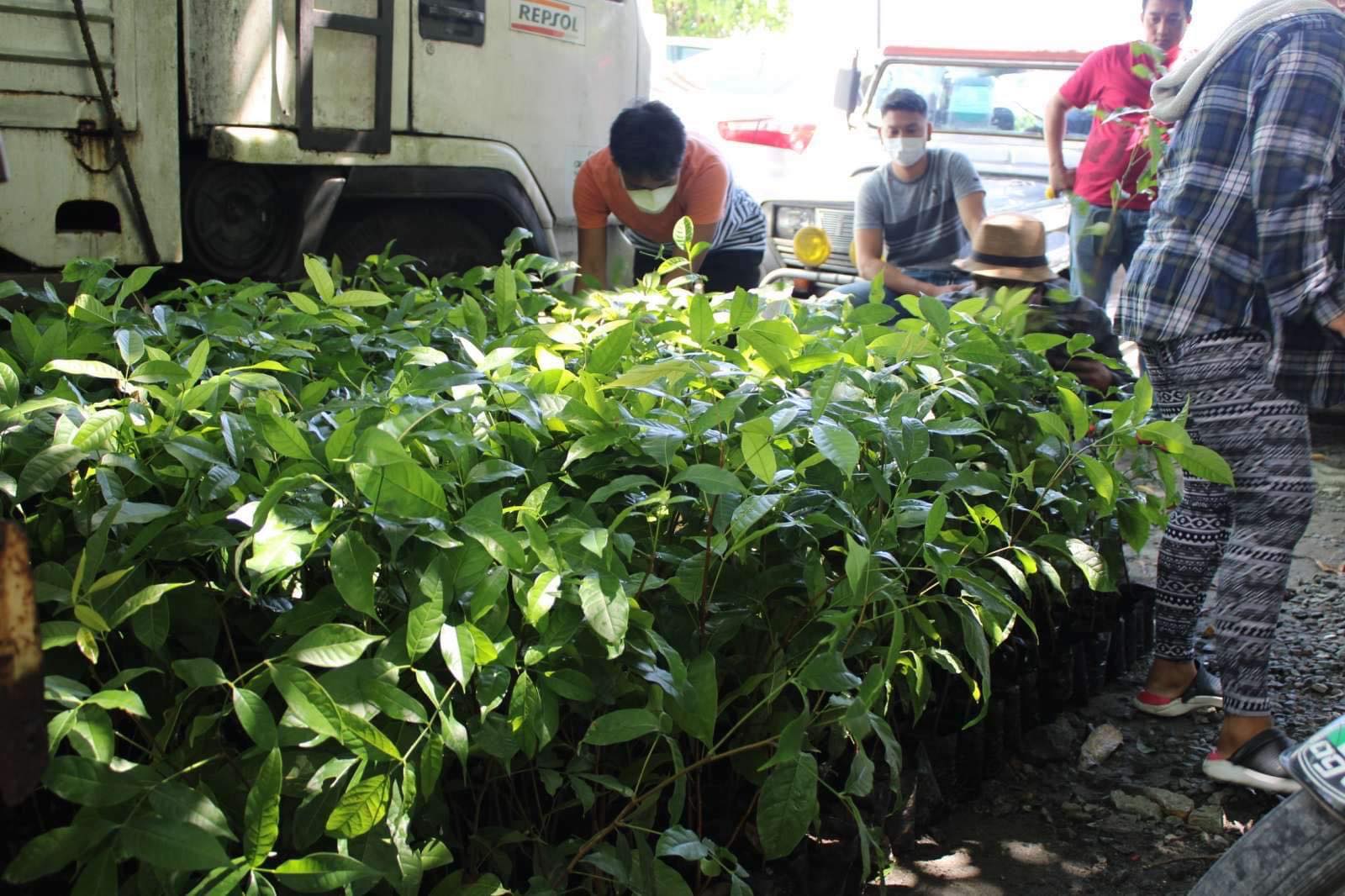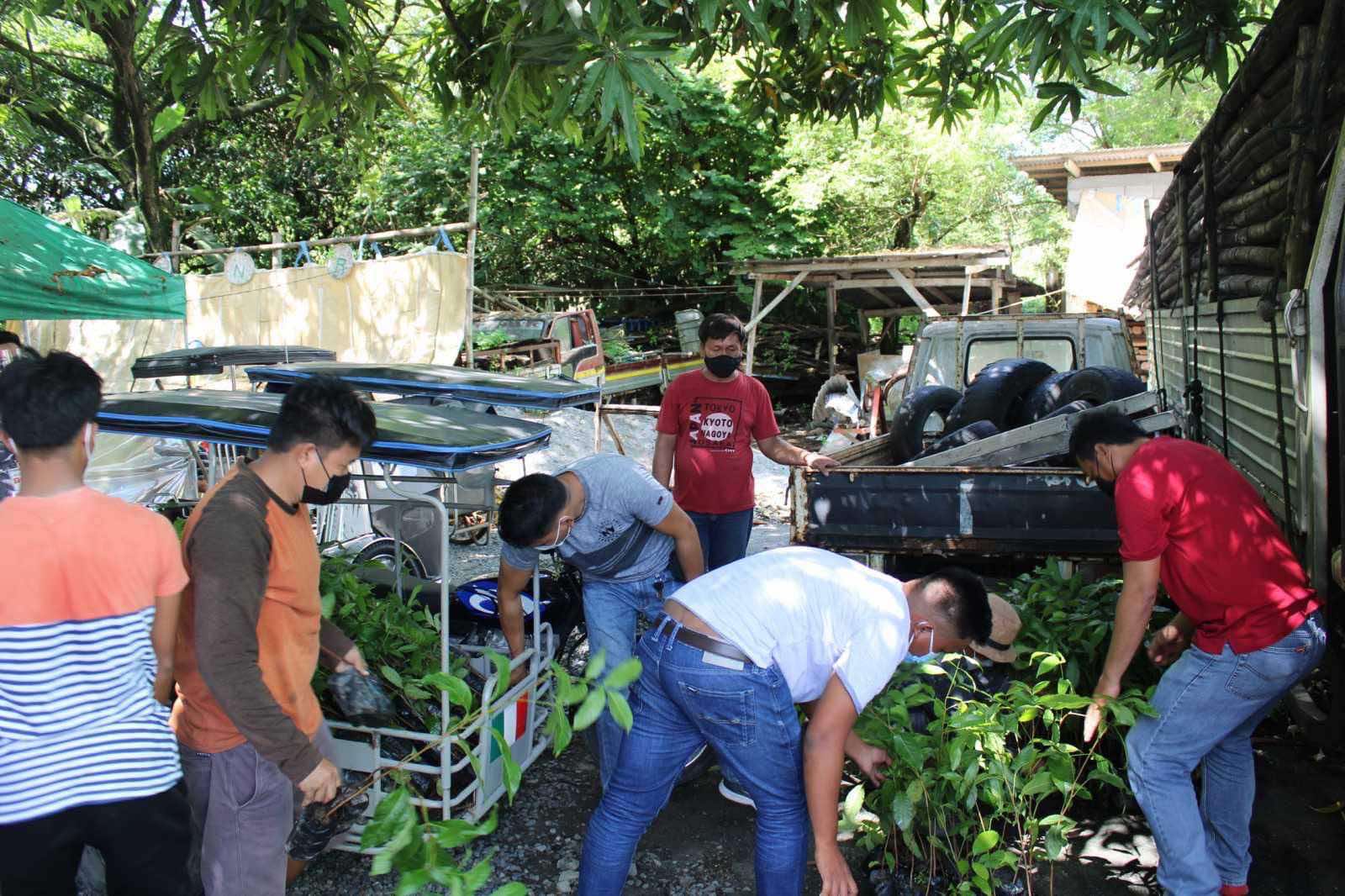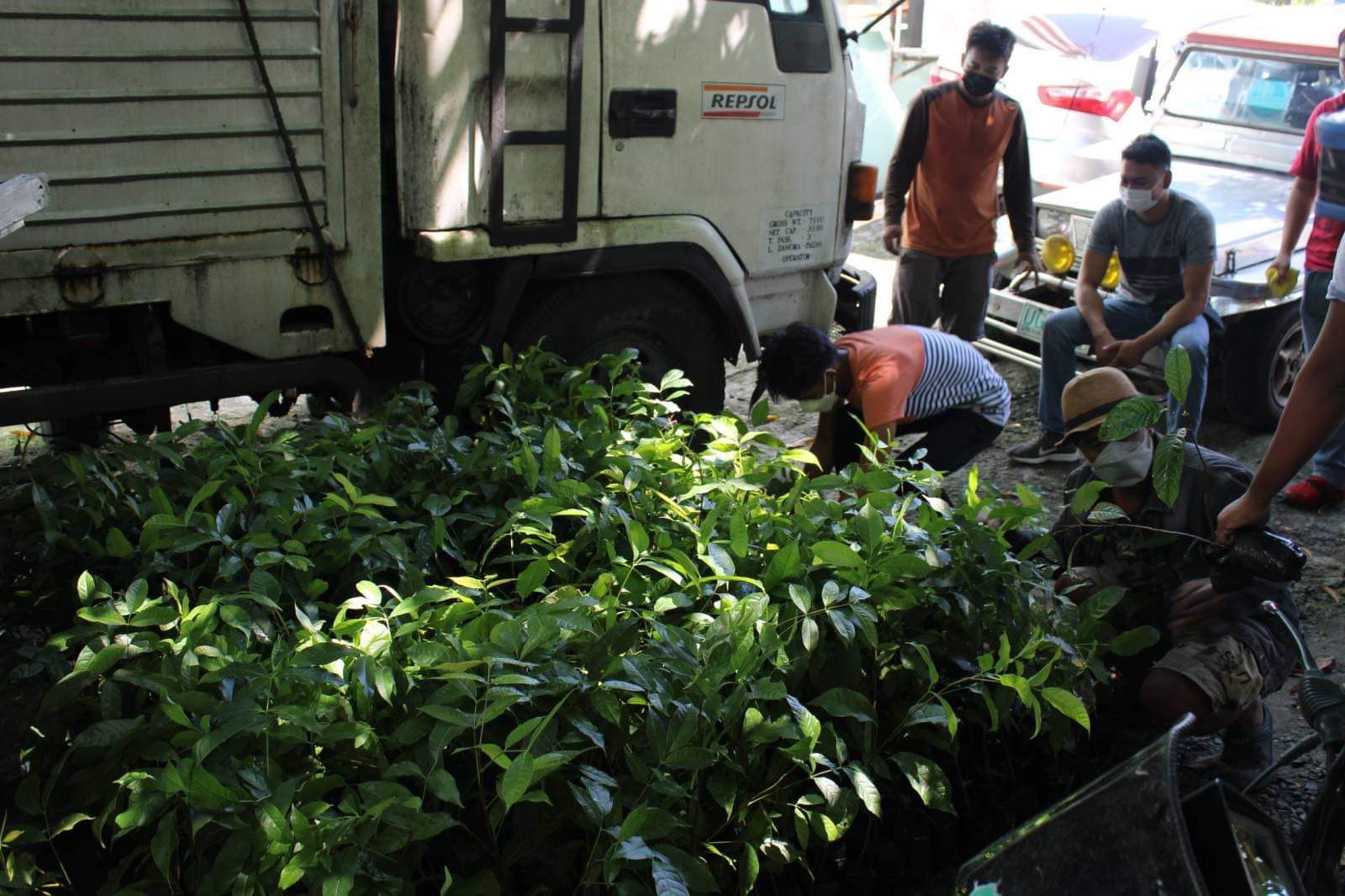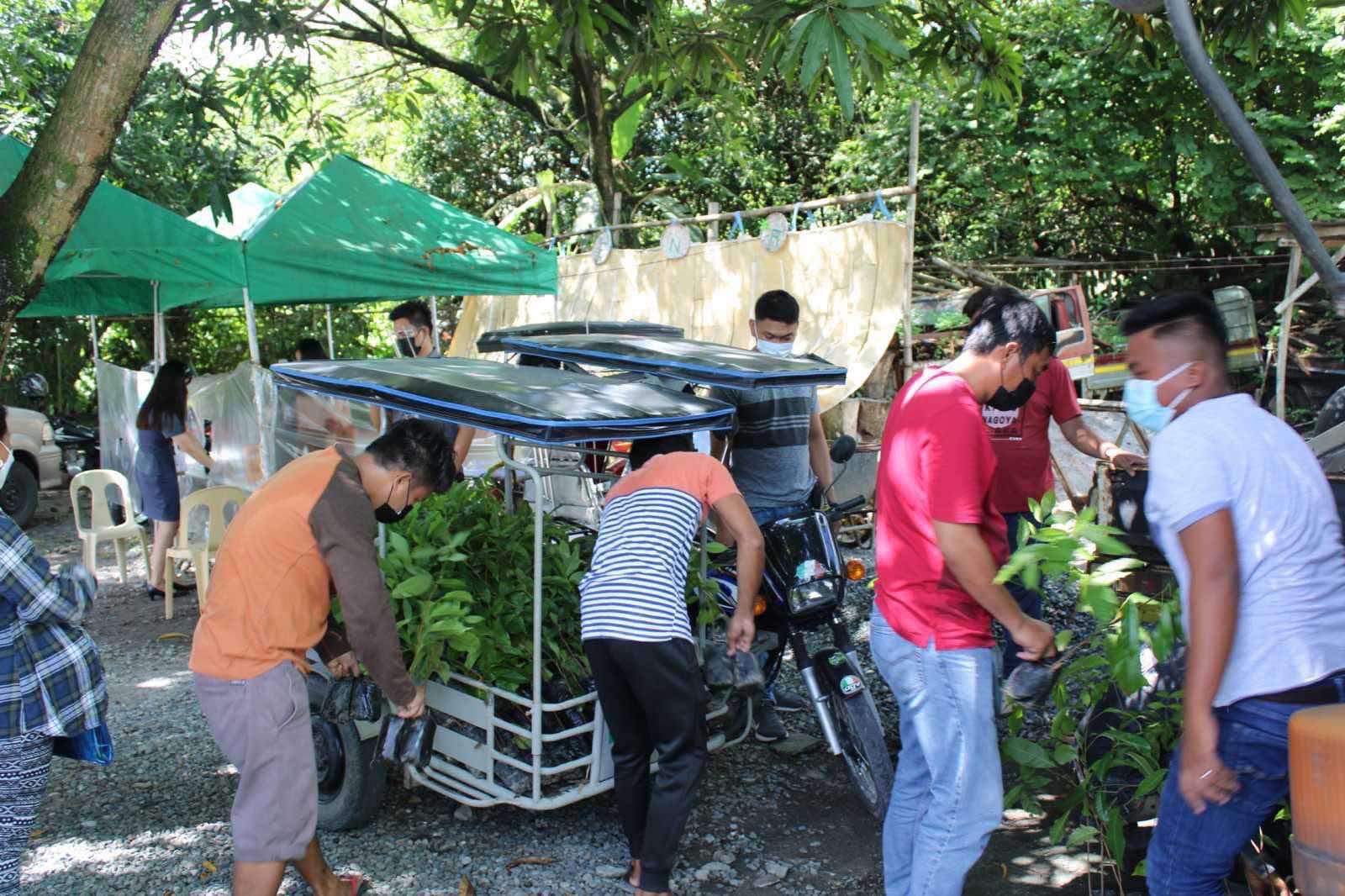 Toyota Tarlac City expresses its unwavering support and gratitude to the Department of Environment and Natural Resources (DENR) for its efforts to protect the environment. As a proponent of environmental preservation, DENR PENRO Tarlac Mac Arthur Highway Paraiso Tarlac City received 510 pcs of mahogany seedlings from Toyota Tarlac City.
CONTINUOUS SUPPORT FOR FRONTLINERS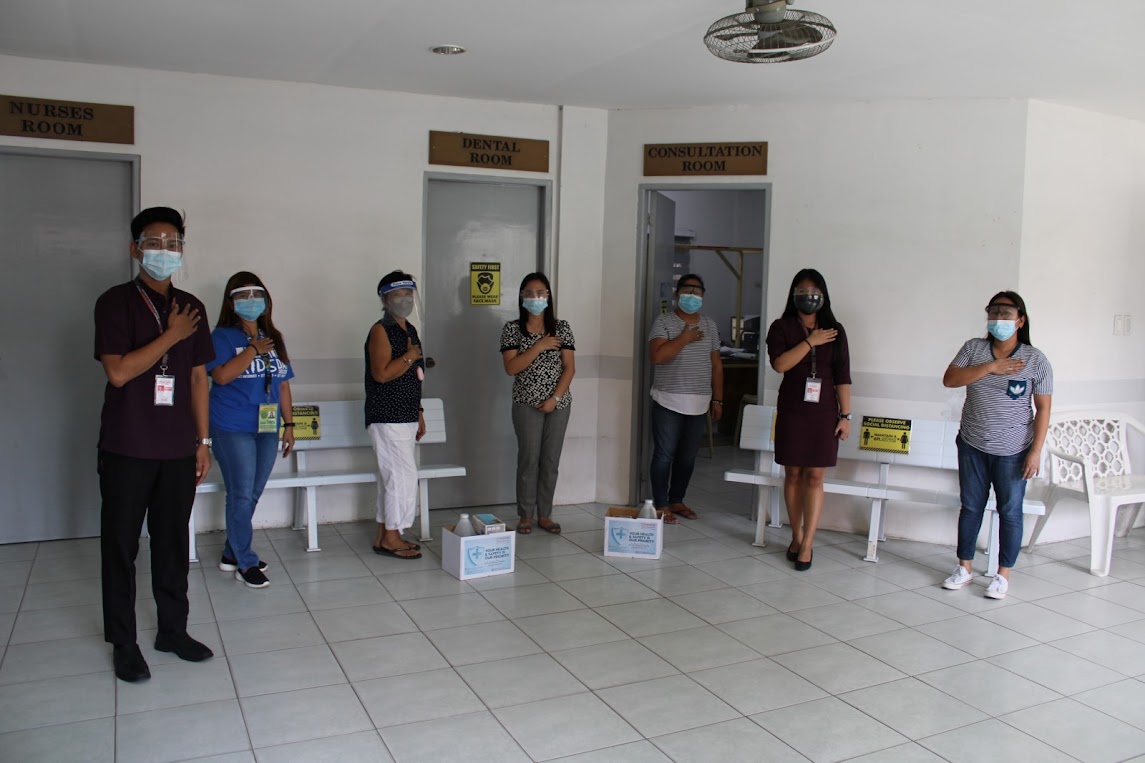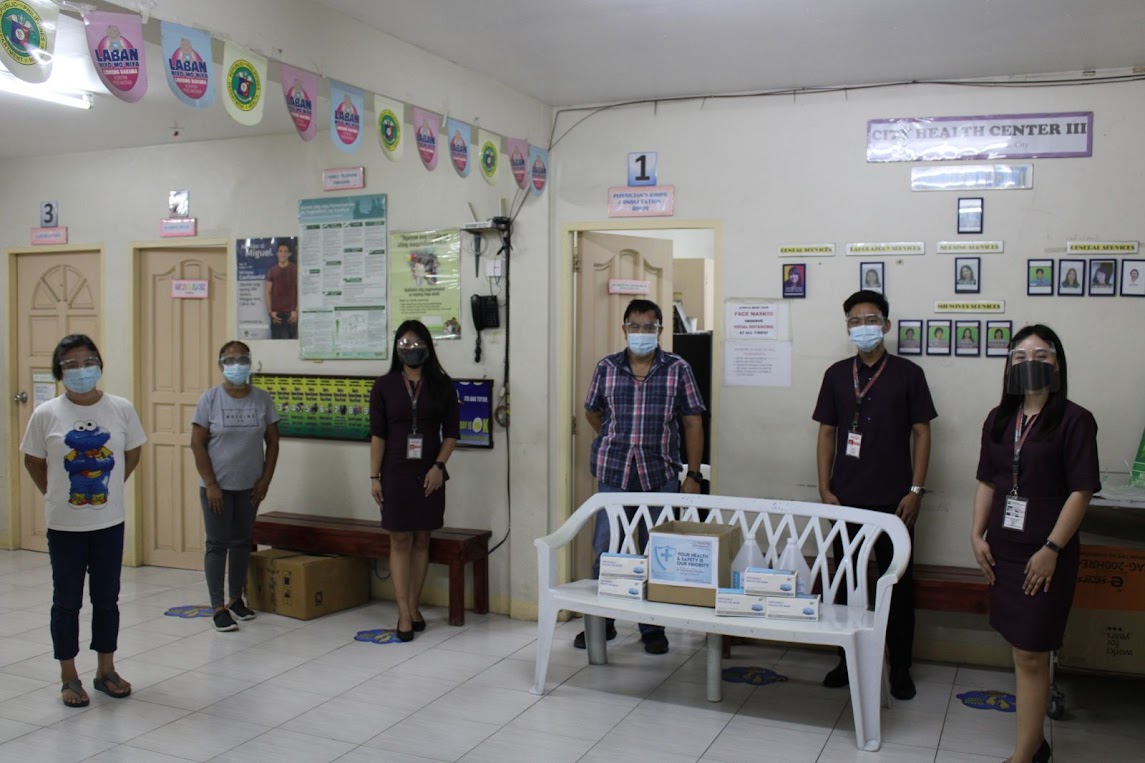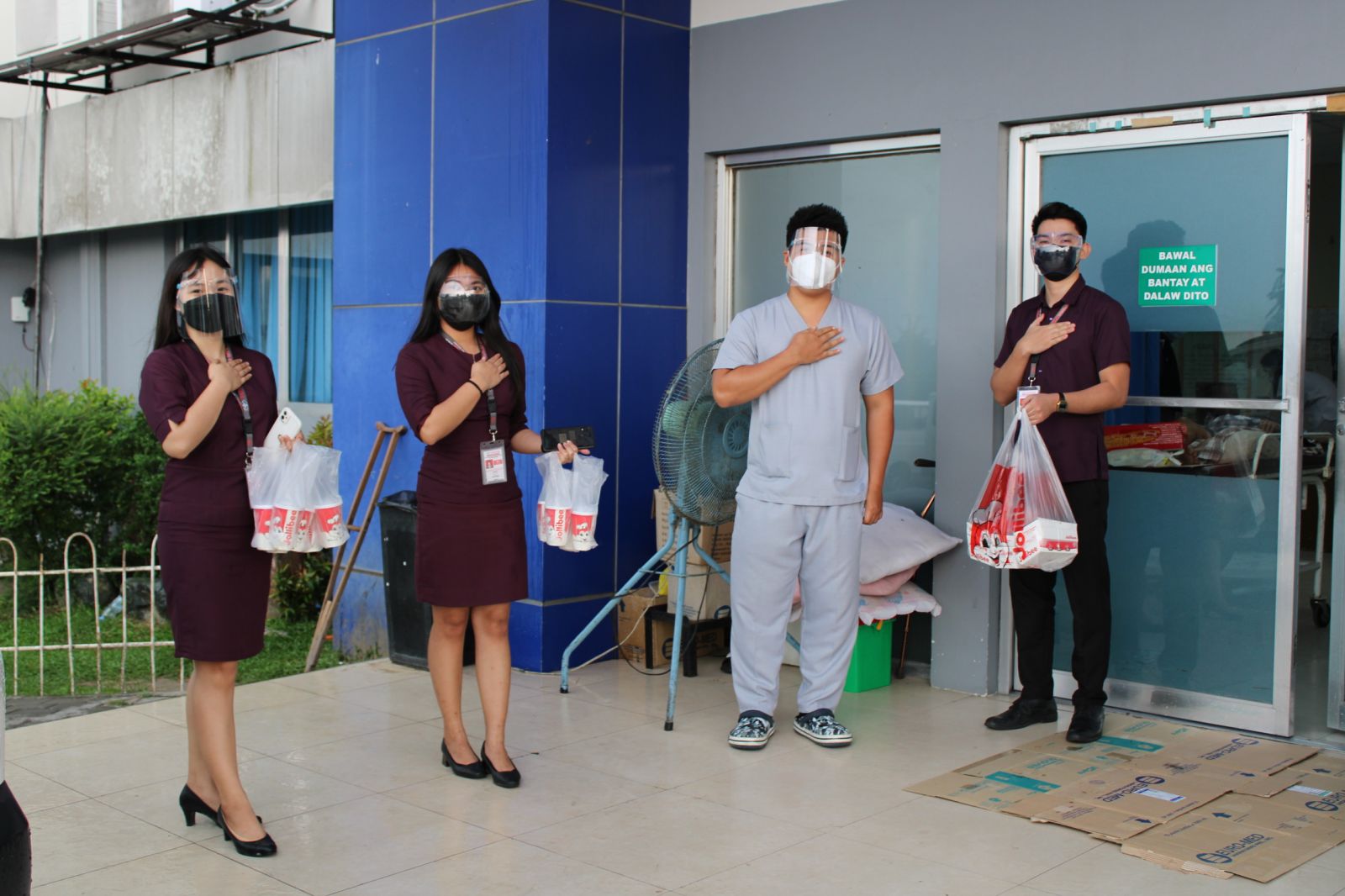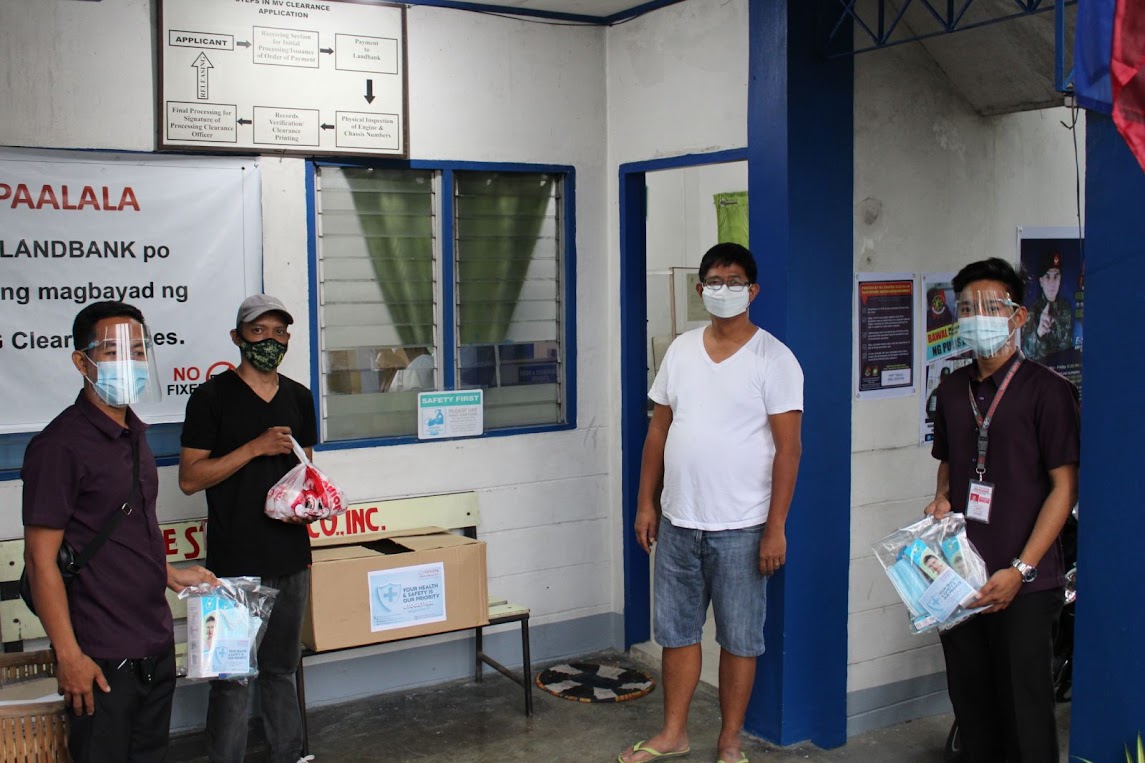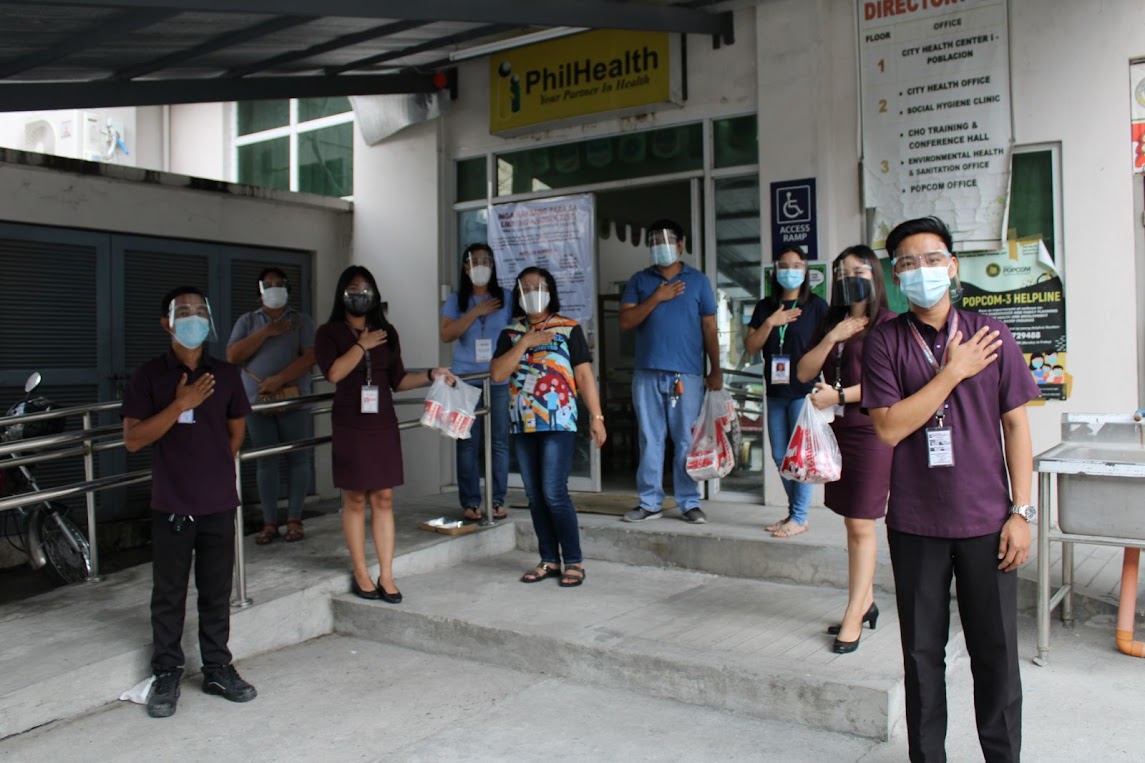 Toyota Tarlac City express our outmost support and gratitude towards our medical frontliners for their hard work and initiatives to control and
mitigate the spread of the COVID-19 virus. As small token of appreciations, TTA provided meals and sanitation supplies to our medical workers of
Barangay San Miguel and Brgy. San Rafael's Rural Health Units (RHU), DOH – Tarlac Office and Tarlac Provincial Hospital (TPH).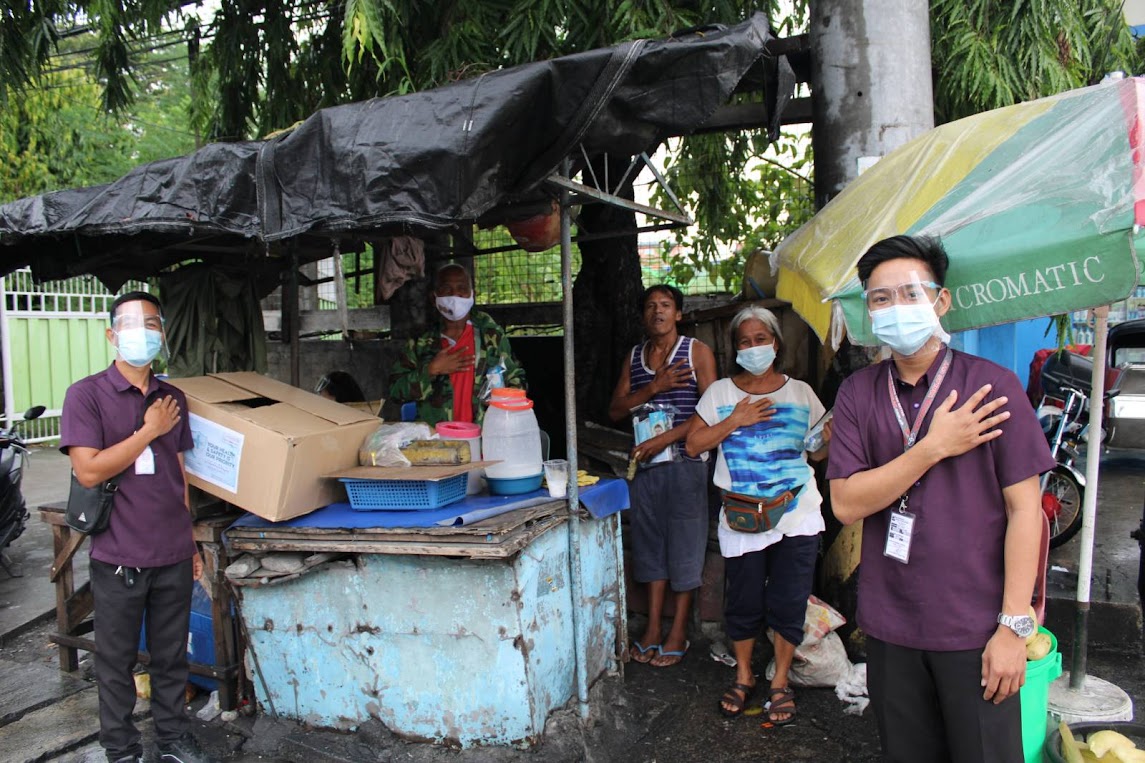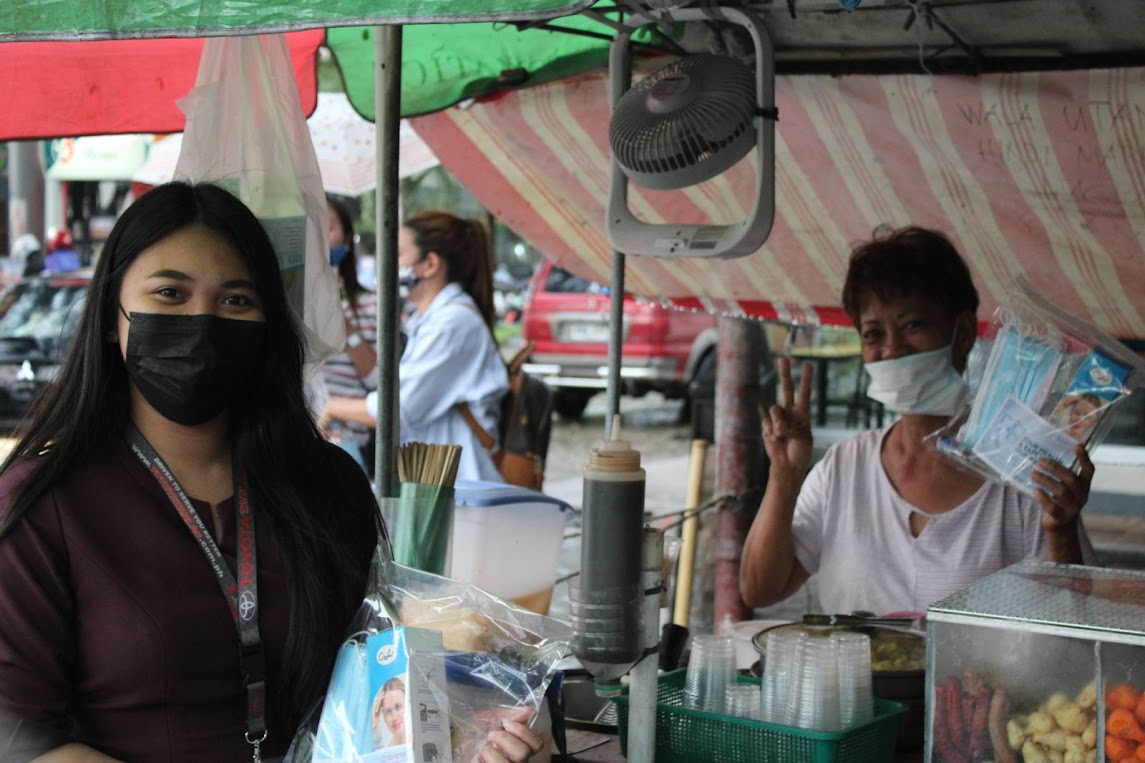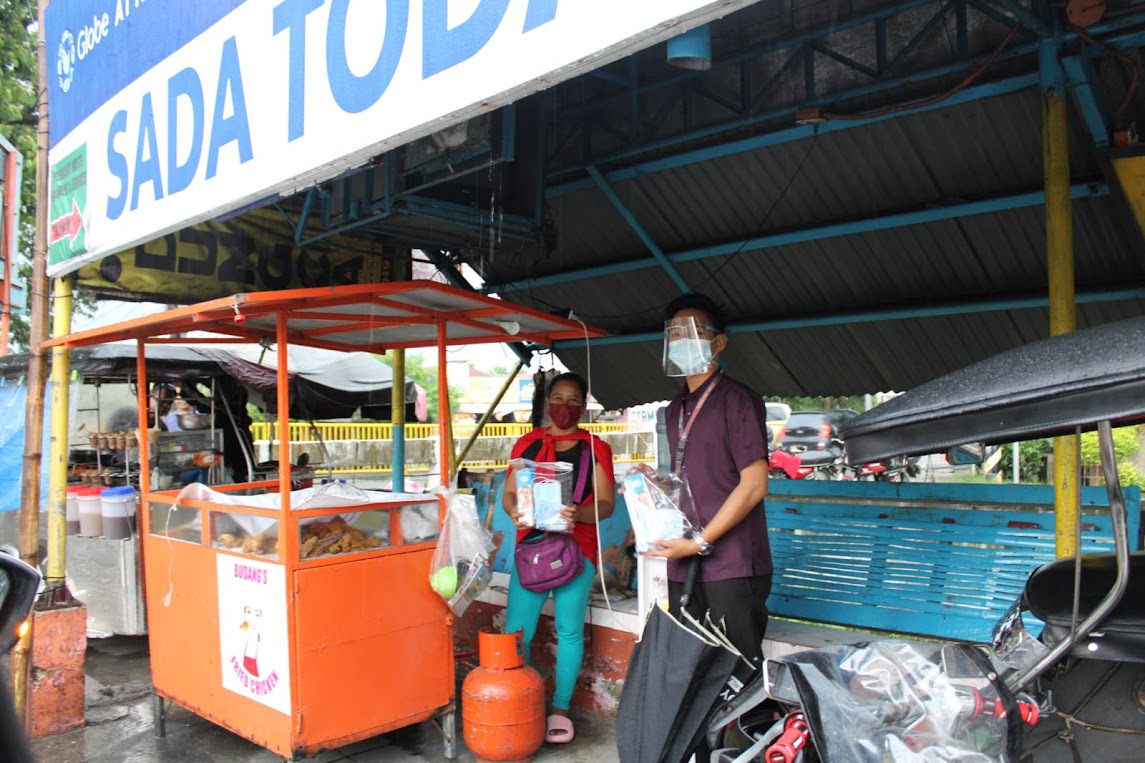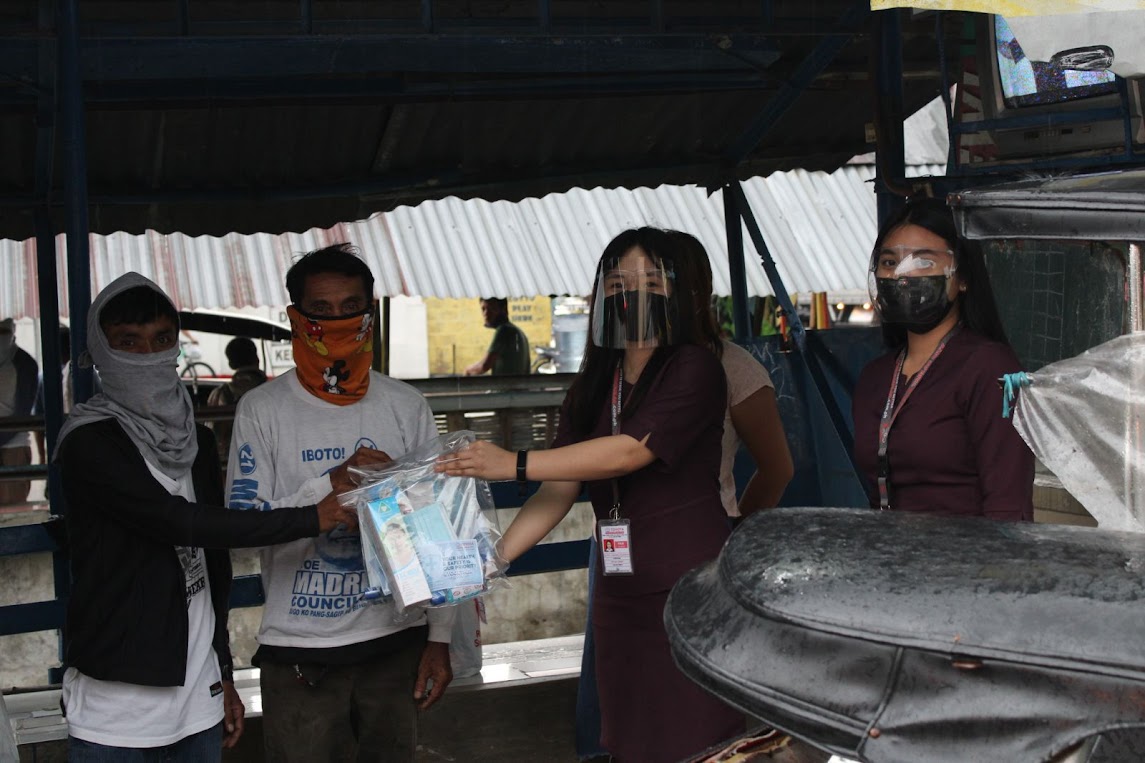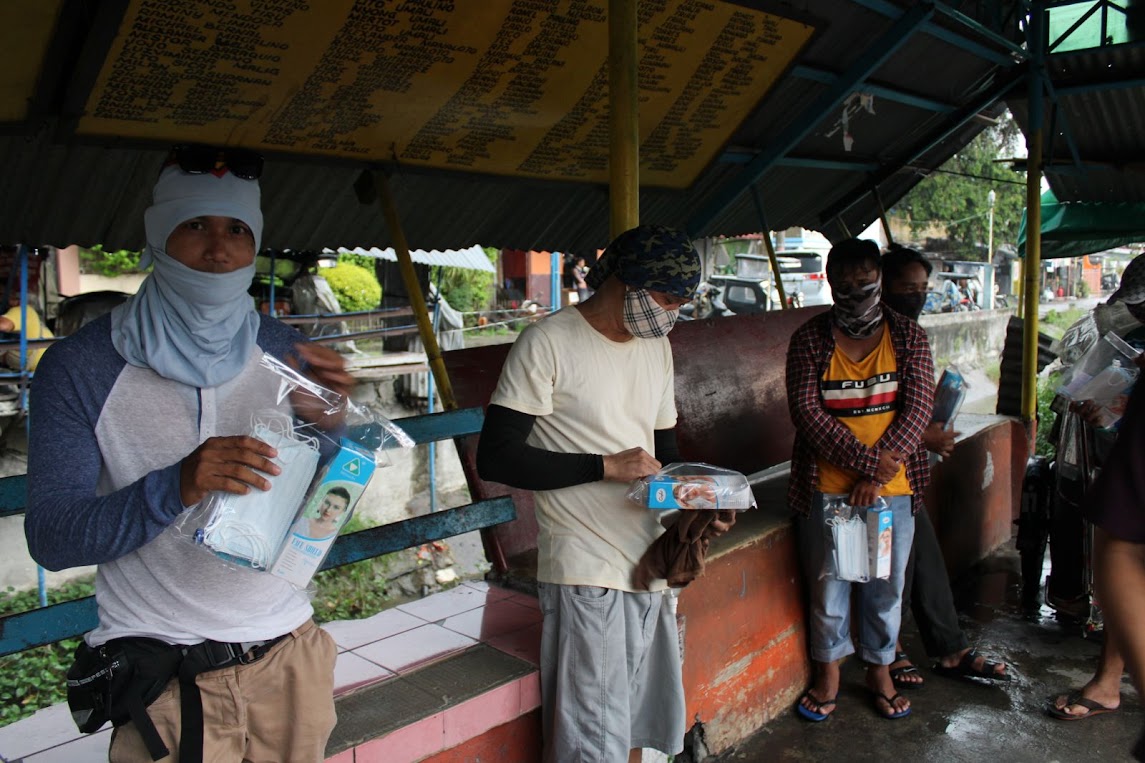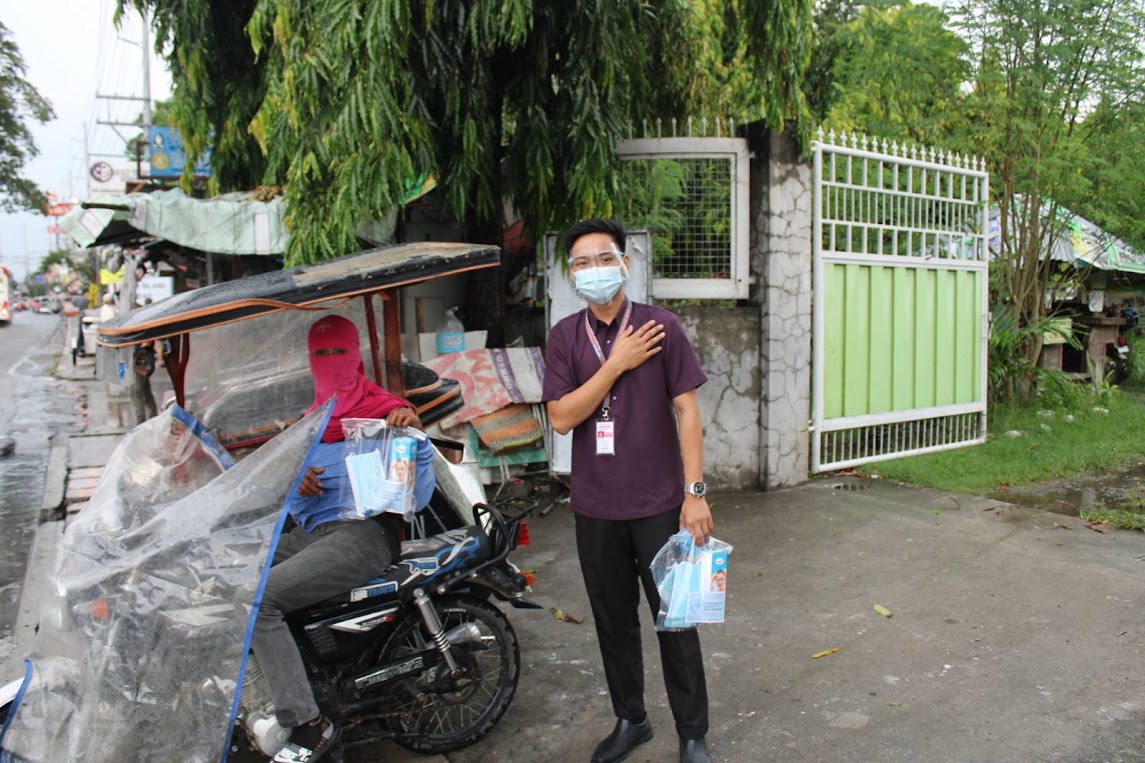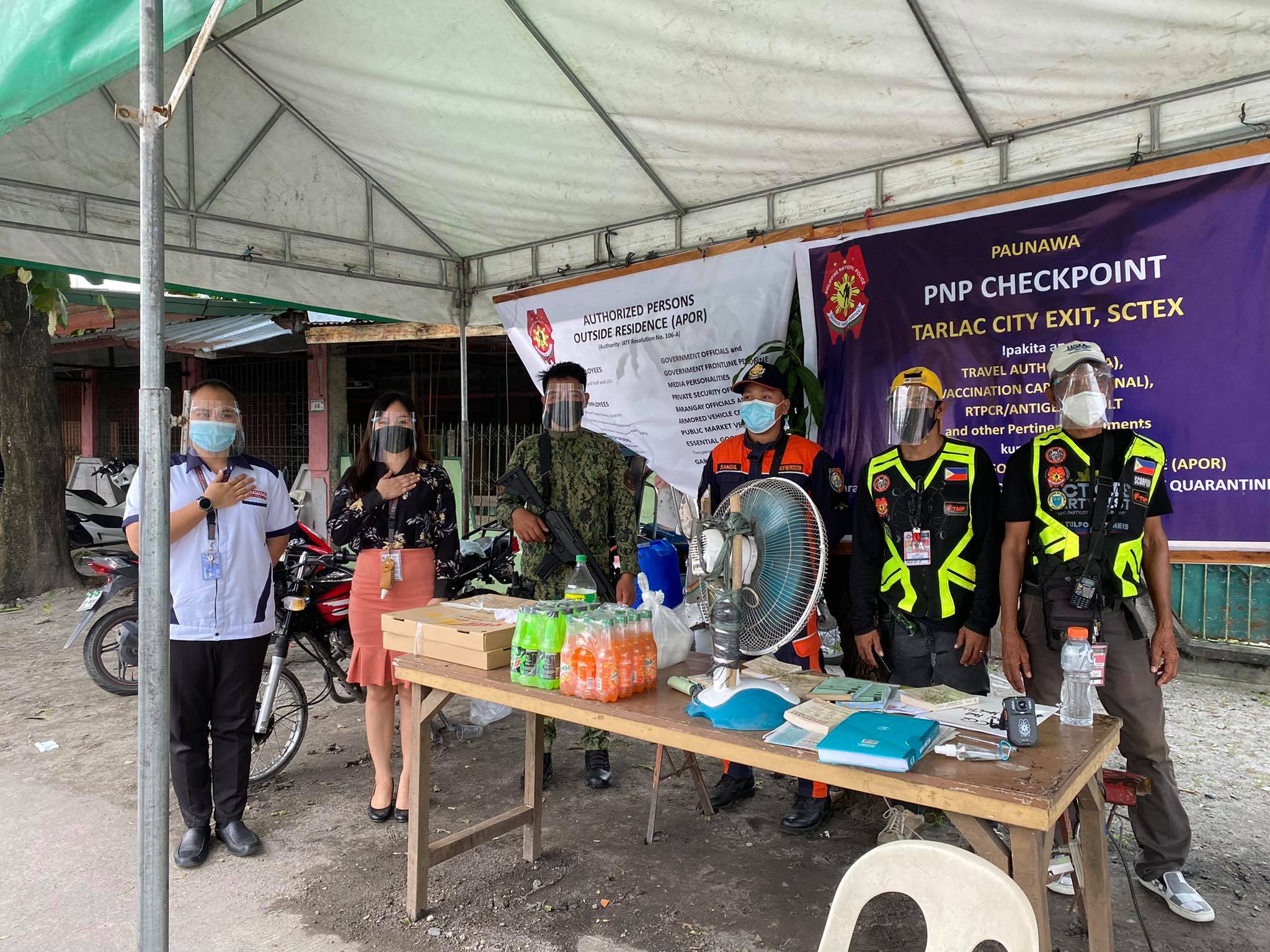 Toyota Tarlac City provided PPEs and Sanitation supplies to our Non Medical essential workers from the Tricycles Operators and Drivers Association (TODA) and Highway Patrol of Brgy San Miguel, Tarlac City, and to our Street Vendors.
Thank you for visiting Toyota Tarlac City!
We at TTA will serve you with Quality in all aspects in Customer service. If you have questions please let us know. We look forward to talking with you!
Address:
Plaza Luisita Center,
Brgy. San Miguel, Tarlac City, Tarlac
Inquiries
Telephone number :
045-491-0888 local 301
Email :
tta@toyotatarlac.com.ph
Customer Relations Department
Mobile :
0977-839-7468
0949-994-5719
Email :
customer.relations@toyotatarlac.com.ph
Services Appointments
Telephone number :
045-491-0888 local 404
Mobile :
0977-839- 7471
0949-994-5717
Email :
service@toyotatarlac.com.ph
Sales:
Telephone number:
045- 491-0888 local 501
Mobile:
09177015672
Email:
vsd@toyotatarlac.com.ph
Parts & Accessories
Telephone number:
045-491-0888 loc 600
Mobile :
0917-812-2216
Email :
parts@toyotatarlac.com.ph
Human Resources Department
Telephone number:
045-491-0888 local 221
Email:
hrd@toyotatarlac.com.ph